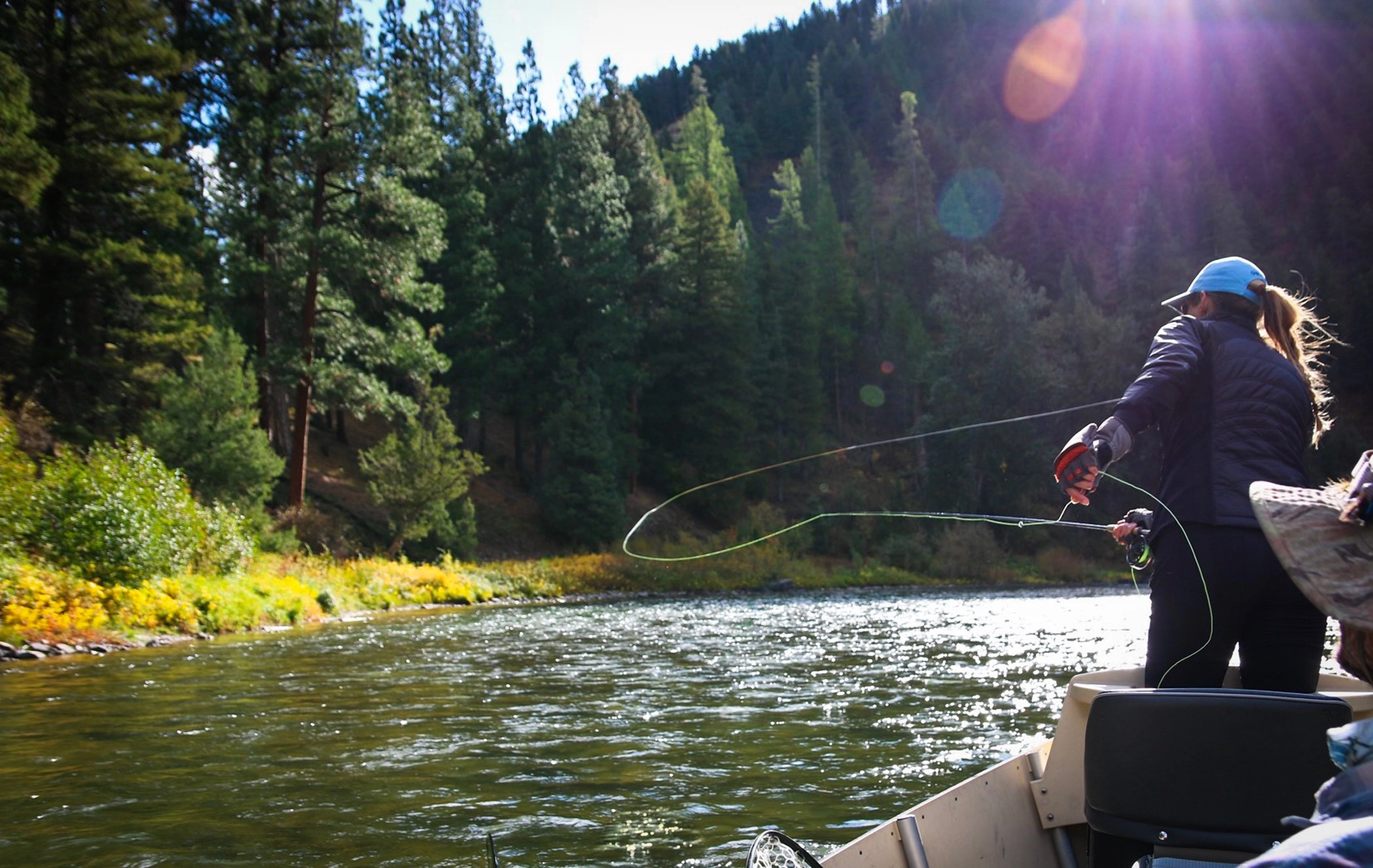 step into the extraordinary
In a world filled with life, joy, and love, it also comes with challenges of disappointment, grief, and sorrow.
What if we rose from the depths and experienced growth and connection through the artful form of fly fishing? Let us go to the flowing waters full of life, and discovery.
Who's tired of the ordinary, overused, and overrated development work activities? The world is in need of one-of-a-kind experiences.
It's time to step away from the office or home walls and discover innovative ideas! What if you could build personal and professional skills as you cast your experience through fly fishing?
time to
grow
What if you found a community where you felt connection, kindness, and inclusion? We discover the most growth when we feel safe and connected.
Fly fishing connects us together for life.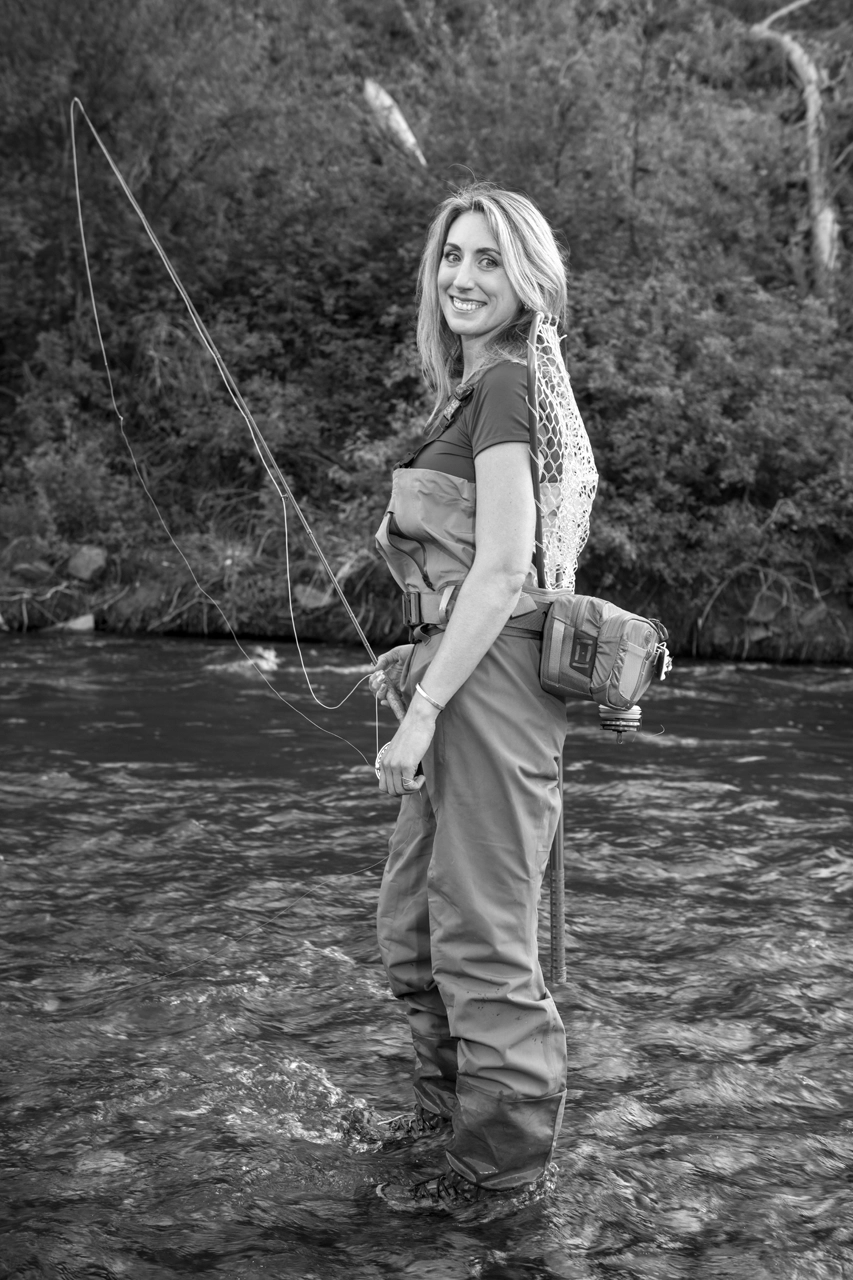 the possibilities and potential are endless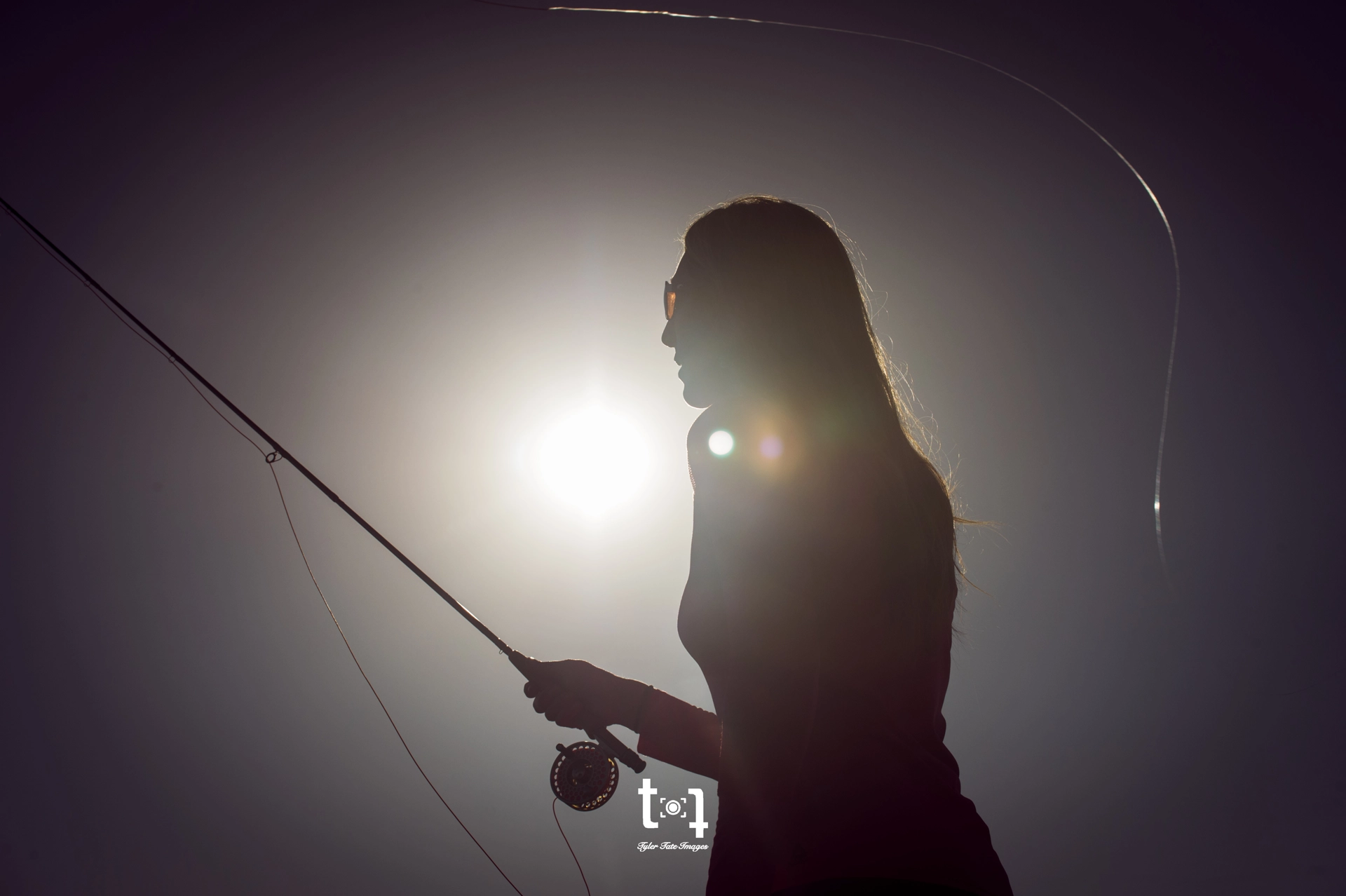 fly casting
leadership
discovery
Have you felt unfulfilled when trying to find quick or self-taught options? Have you felt fly fishing is too hard to learn?
What if you discovered a program shaped just for you that provides everything you've dreamt of learning, crafted by an expert that truly cares about your progression?
Step away and narrow your focus on the core of the sport, the cast of the line and fly. Build the fundamental essentials of casting to create or transform your skills.
Wade deeper into learning all elements of fly fishing to equip yourself for your personal journey. Experience the results within a community that inspires connection, kindness, and inclusion.
Be the leader of your life. Learn to take your skills to the next level through unconventional ways. Inspire yourself and those around you to cast and create more growth, and development.
what you get
with an At First Cast Experience

At First Cast provides you with the tools, support, and empowerment you need to achieve your goals and to set you up on a path for success unlike any other.
Allow me to be your coach and friend for life on this journey. Achieving your personal and professional goals not only impacts your life but it also impacts those in it.
Benefits for you or your team
100% Commitment from me for your success – We all have unique needs and goals
Improved self-care, healing, perspective, peace, and calmness
True sense of empowerment and fulfillment through connection, kindness, and inclusion.
Discover sincere appreciation for nature and the impact your new skills bring.
A path to build confidence. Conditions are always changing in life, and in leadership, and of course while fly fishing. Build the confidence to navigate through it all.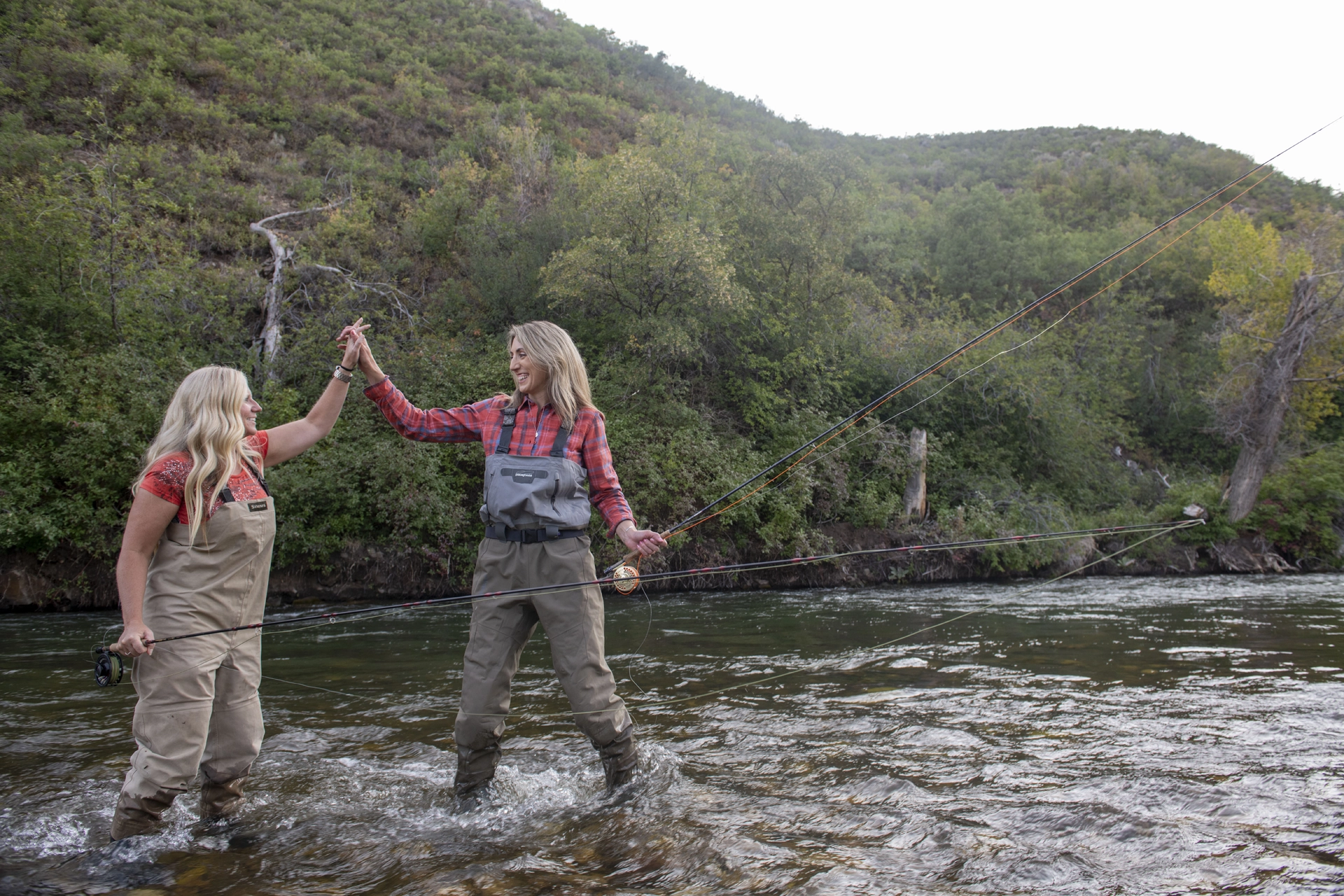 Support Conservation & Organizations that impact the World. The fly fishing community supports nonprofits that impact the natural environment, and support healing & transformation such as Casting for Recovery, Fly Fishers International, Fly Fishing Collaborative, Trout Unlimited, Project Healing Waters, and more!
your success
means the world to me
Learning new skills is sometimes easy, other times hard, but either way I'm confident I have the skills and ability to take care of and encourage you!
I will continue to grow, and share what I learn!
Although I've established titles for myself, or have gained certifications, etc., my true reason and purpose is to only inspire and clearly communicate what I can do for you, and establish an understanding of the skills I can provide.
When it comes right down to it, I love what I do. I love getting to know my clients and building a community with growth and friendship. I believe I can better assist you if I understand you and your needs.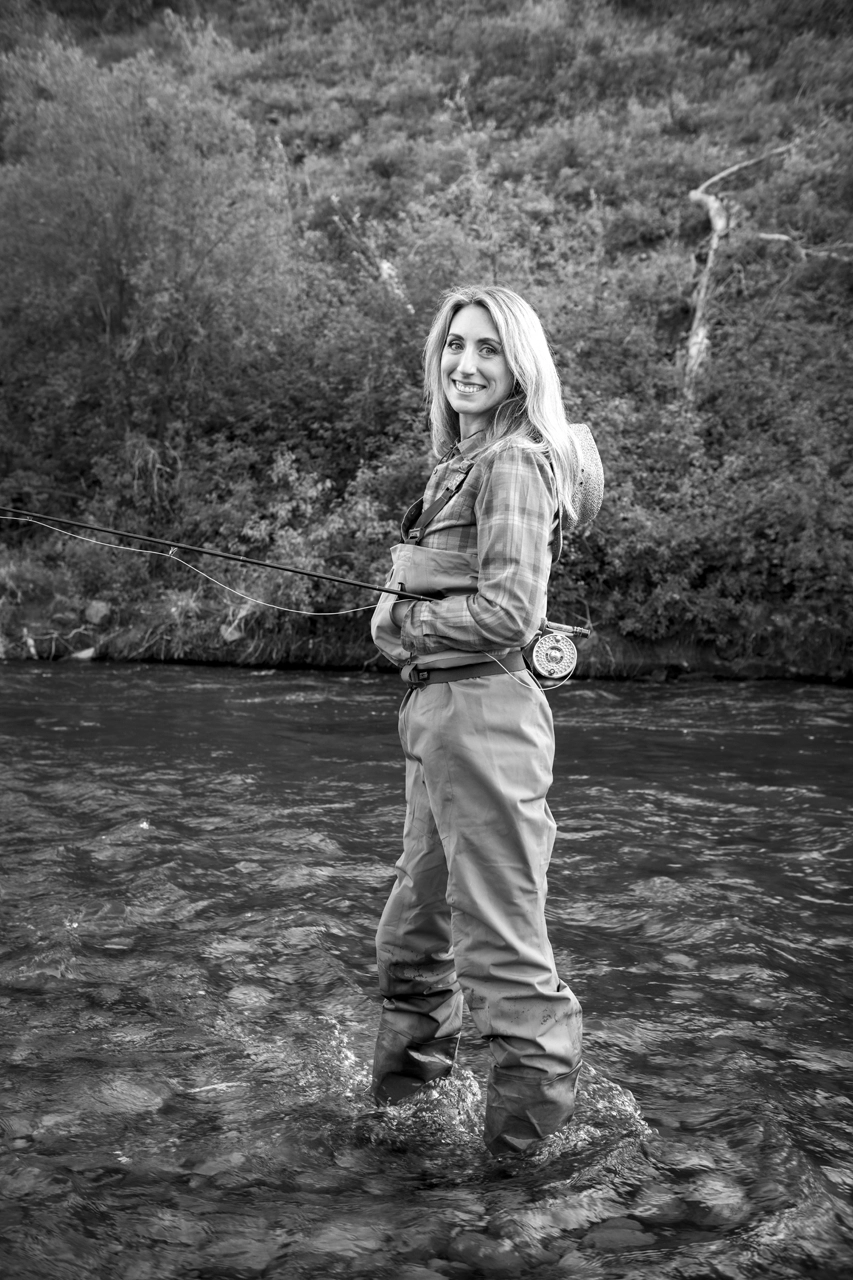 Growth in customers and clientele, increase in income, positive reviews and testimonials, productivity of teams, personal wins, increase in number of connections, and personal and professional development.
cast your experience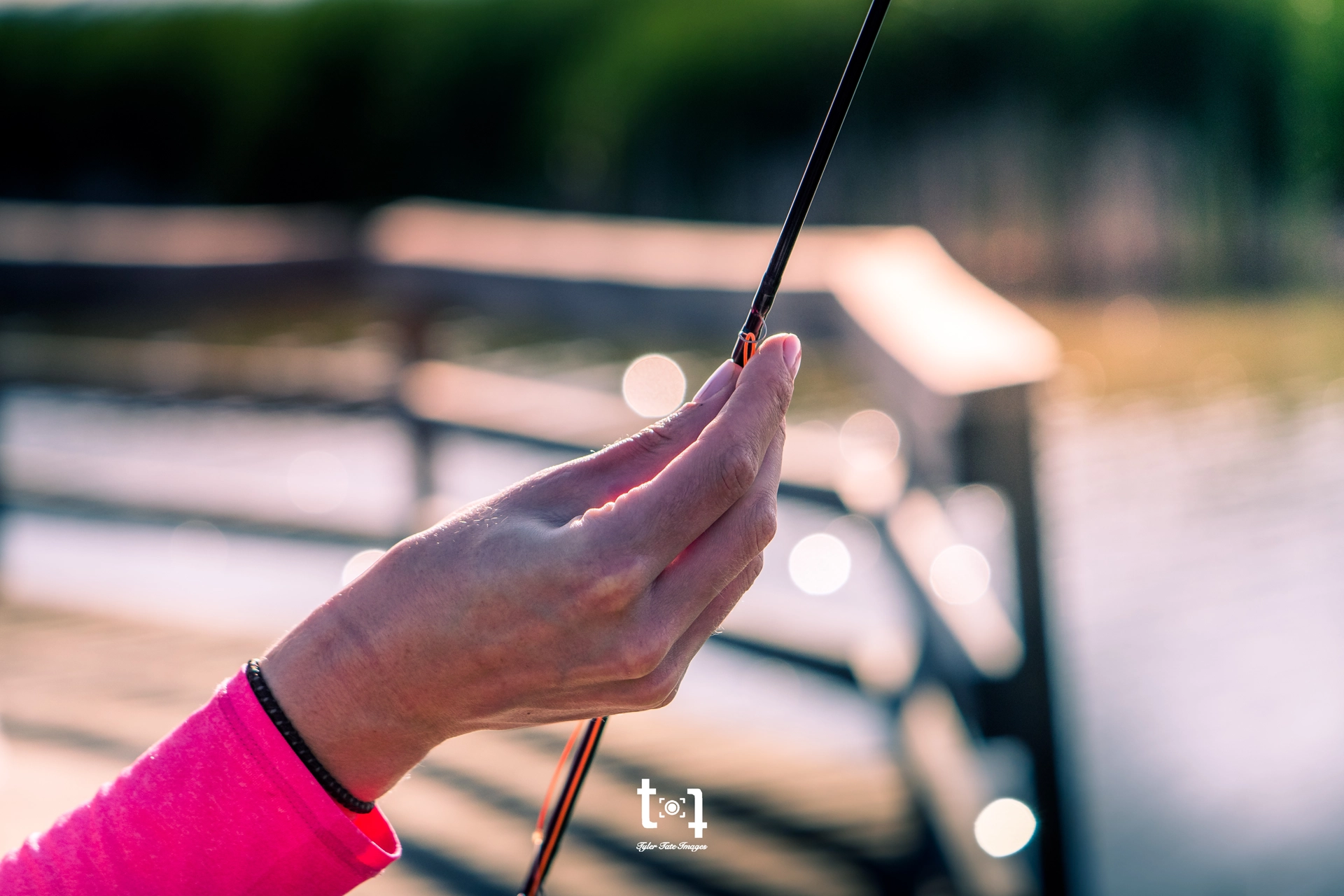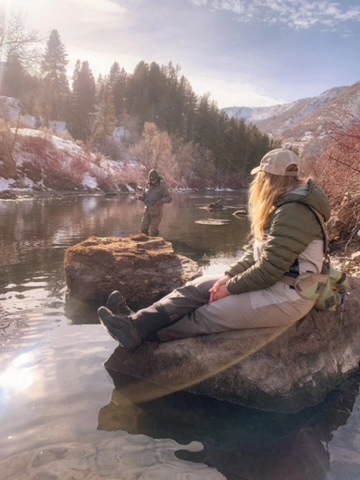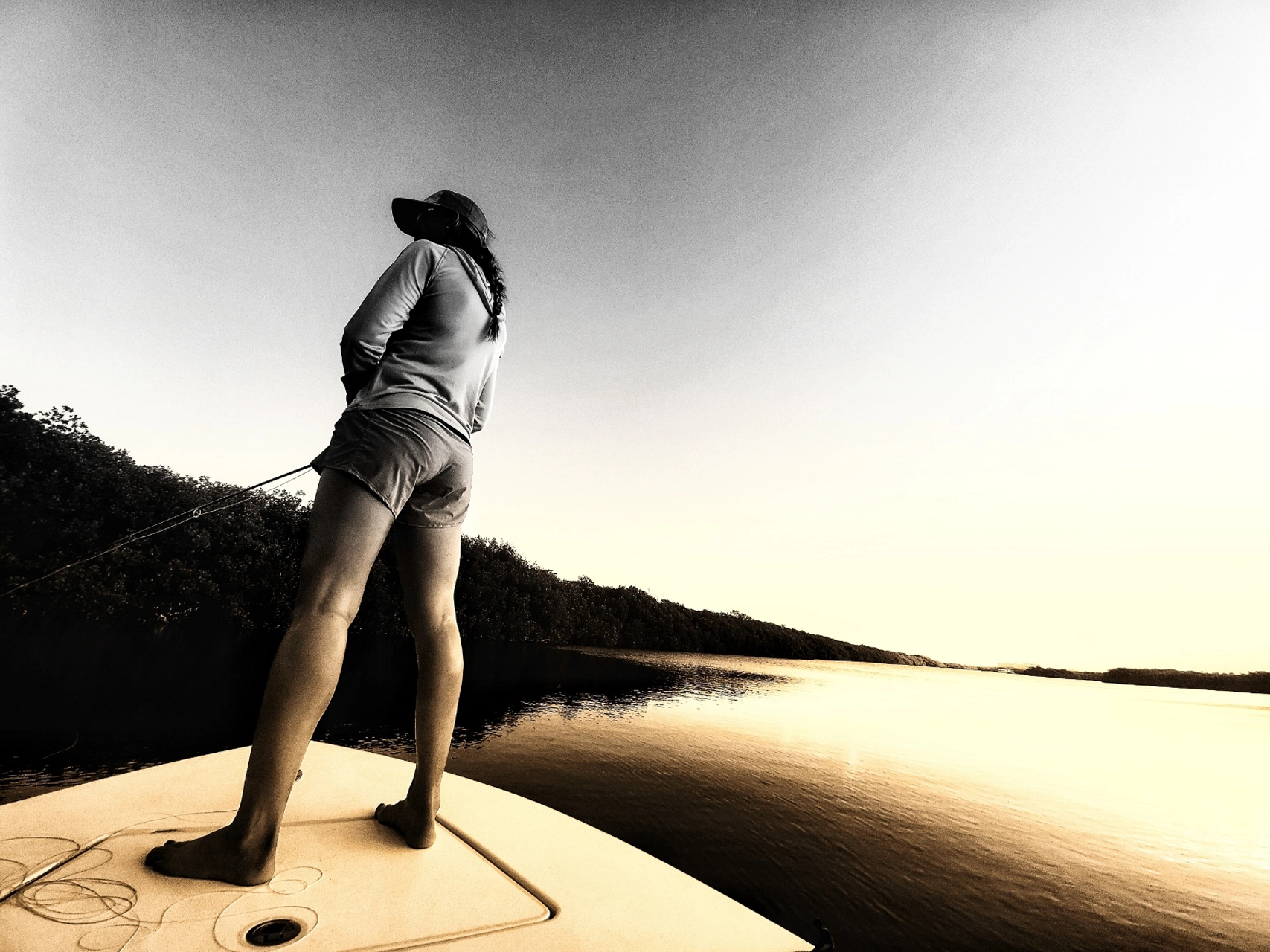 what's in the program?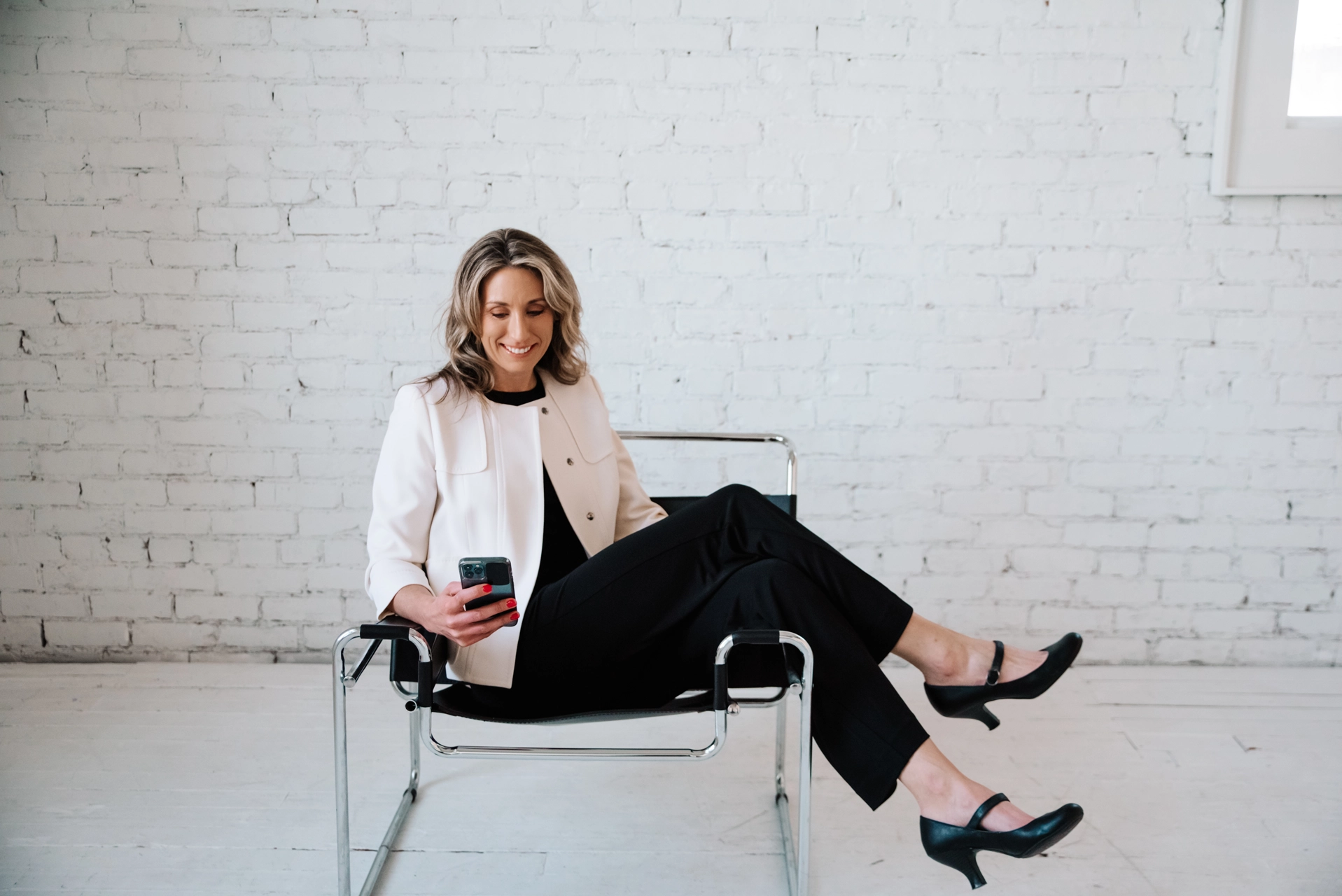 Leadership coaching
Goal assessment & Strategy Session helps us tune into your objectives.
Fly Fishing & Leadership Coaching on The Fly – Become a better leader and teammate in any industry and build massive value.
"Nature is the ultimate leader and perhaps that is where the best leadership examples lay."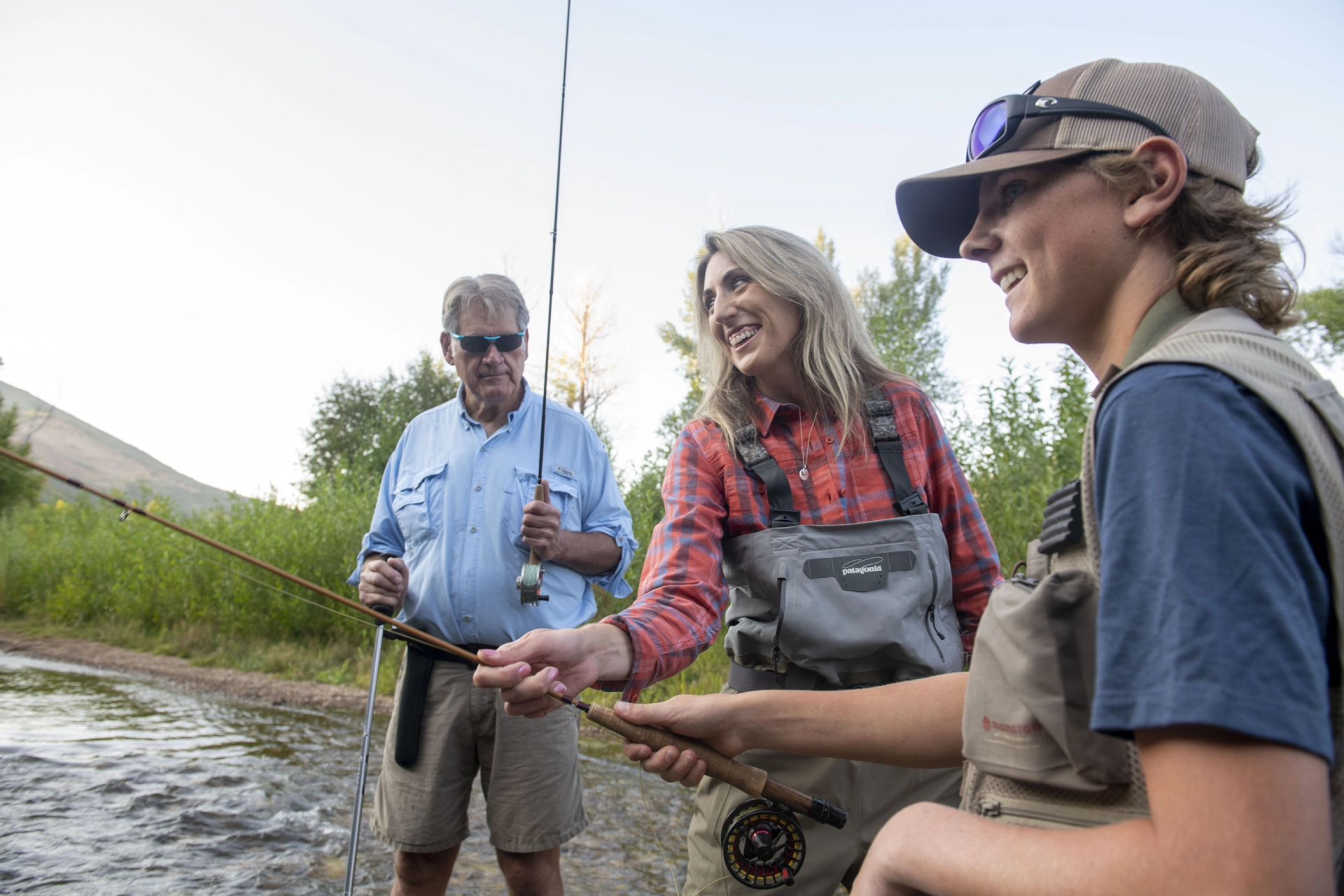 professional casting
You will gain the ability to perform essential fly-casting skills such as – Pick Up and Lay Down, Roll-cast, Short and Distance casts, Curve casts, Mending, Off-hand casting, and ultimately the DOUBLE-HAUL!
Casting Skill Building Video Analysis – Go back and review video recording while listening to my comments.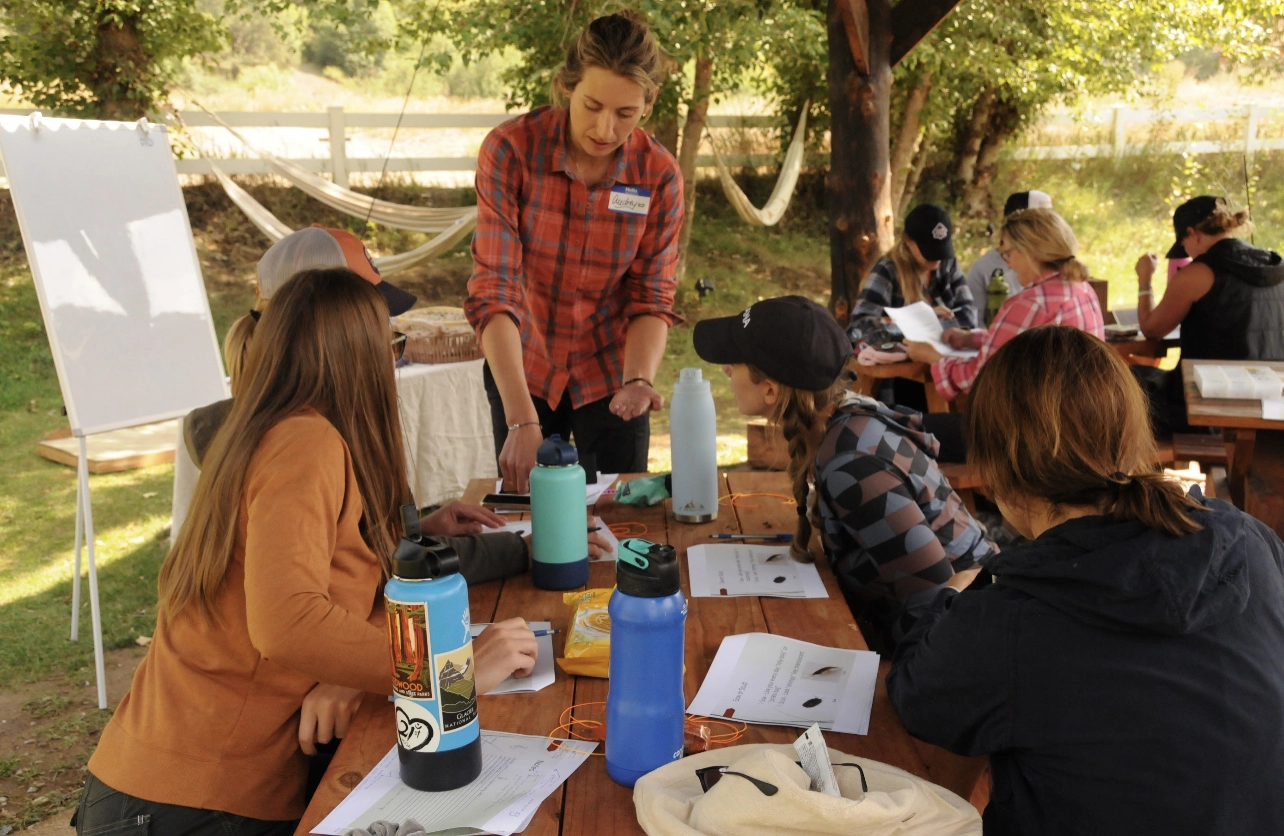 education & Resources
All about on-the-water skill building and application, be-well & strength, entomology, knot tying & connections, and more…
Personal Equipment Evaluation.
Skill Booklet.
One Year Q&A Access!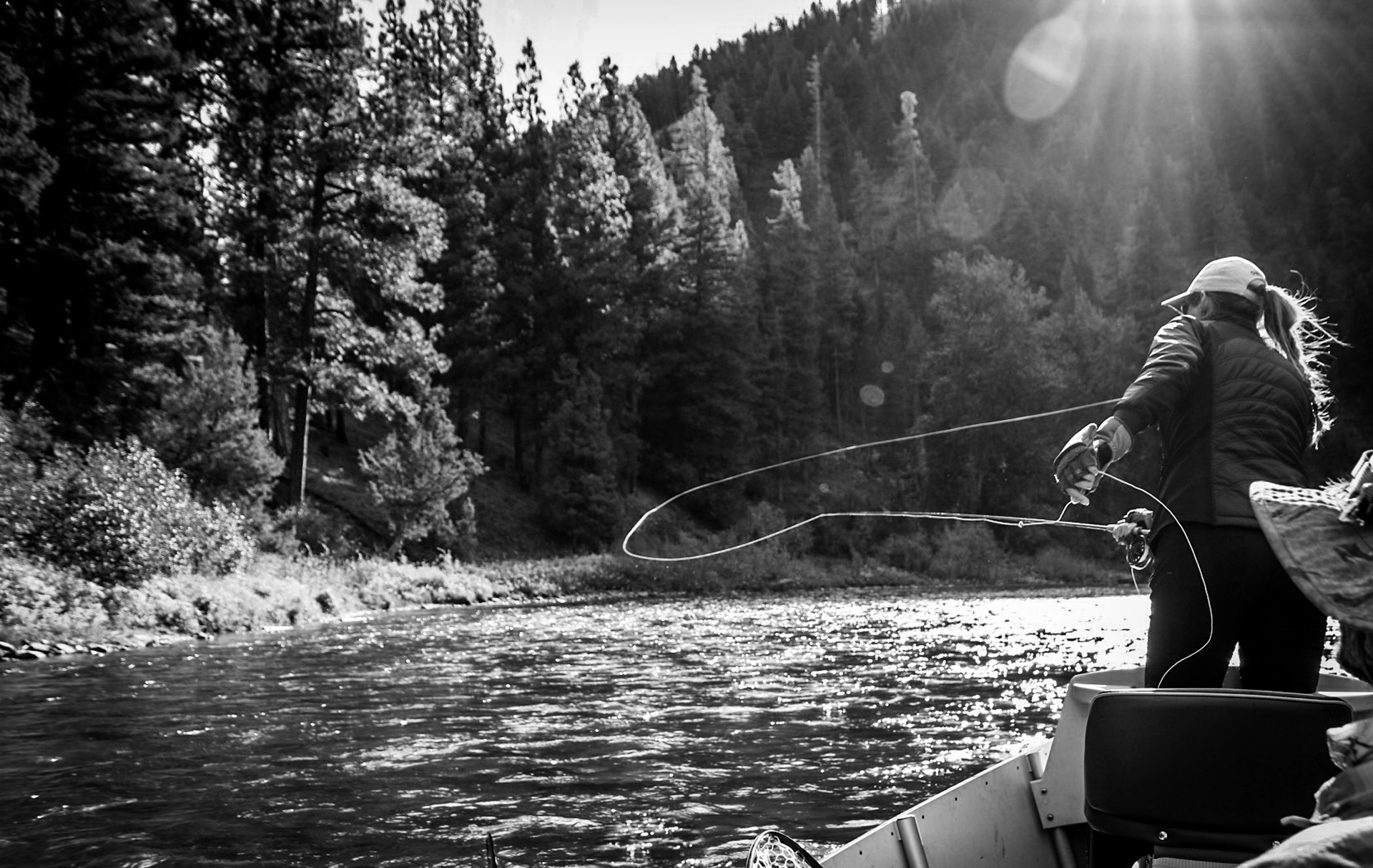 additional offers
Other Options – Casting Instructor Certification Mentorship, Fly Casting Tournament Coaching
hear from
Heidi westfall

Outstanding instructor and very personable..,
Audrey is an outstanding instructor and very personable. She does a fabulous job of introducing fly casting to a group of beginners and seasoned fishers alike.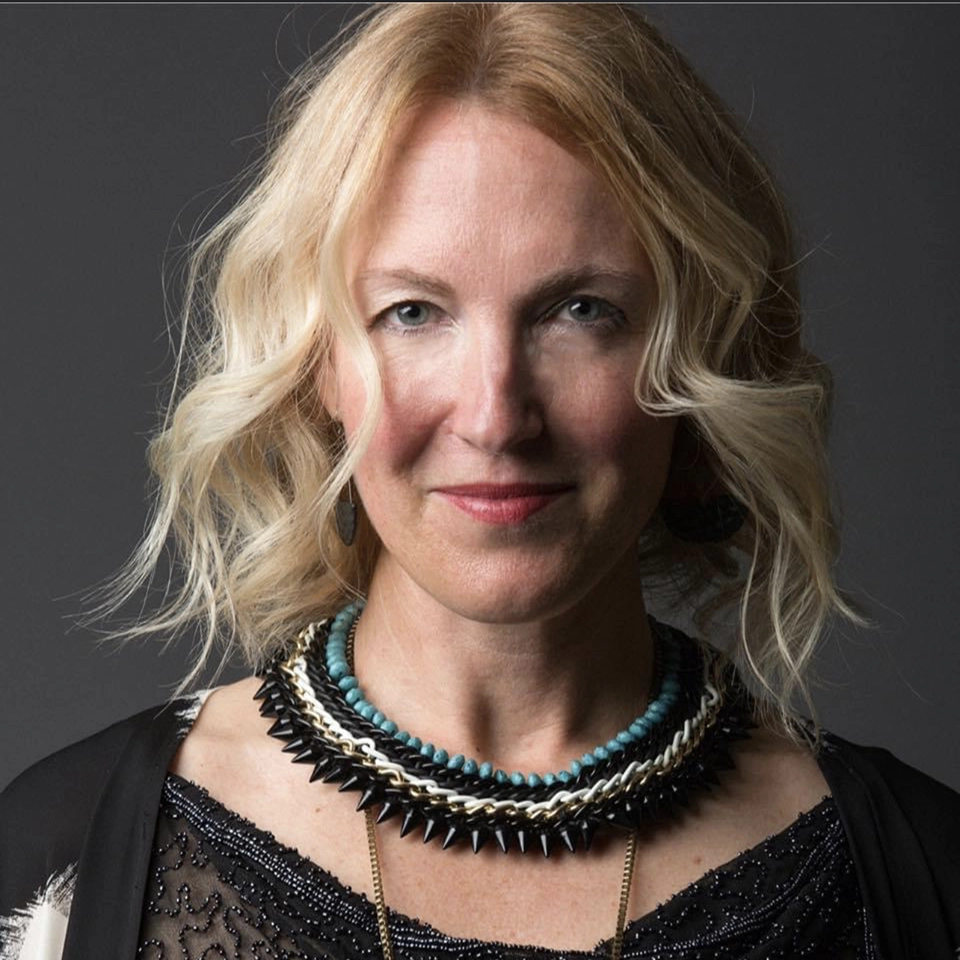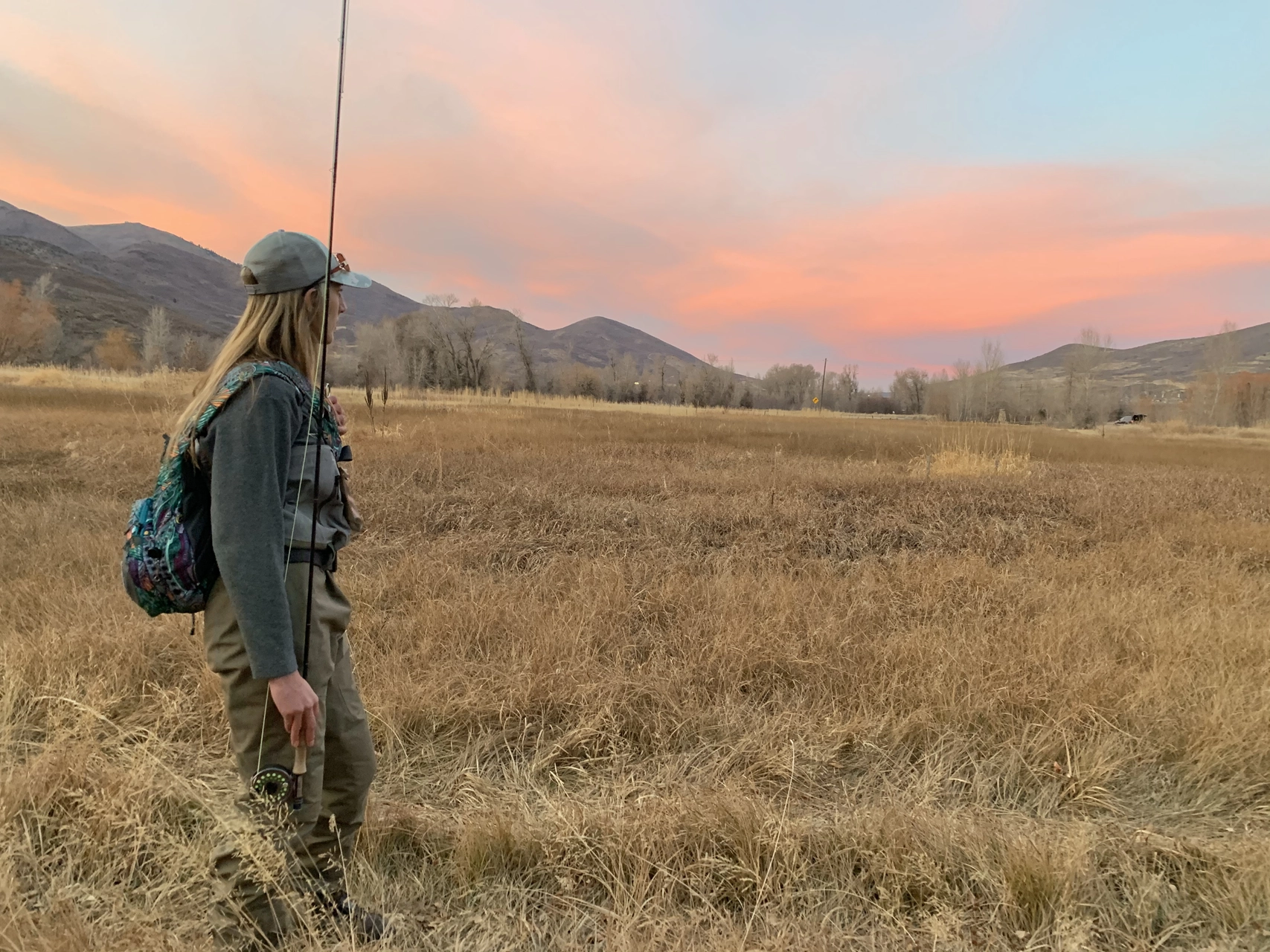 why working with at first cast is different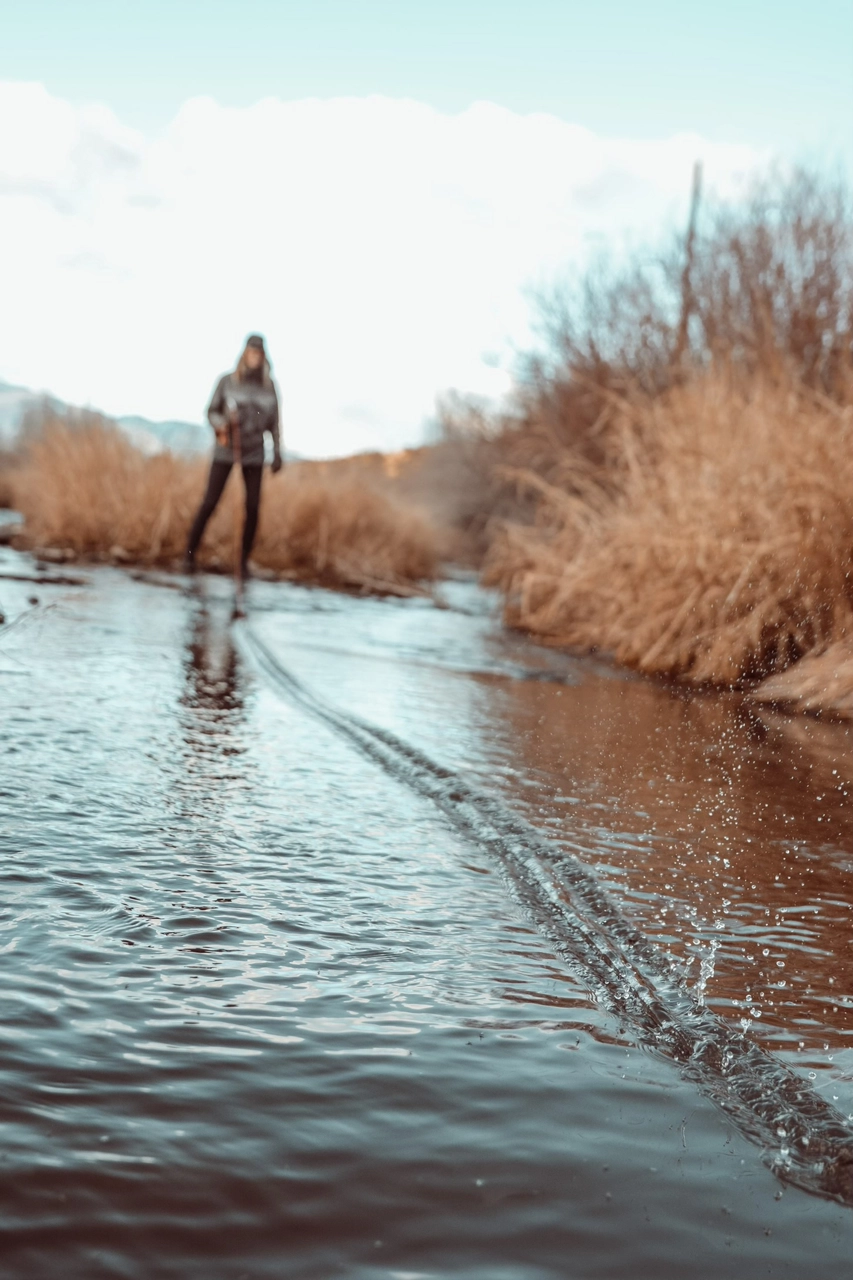 Let's focus on what's important – I'm committed to support your growth and share with you everything I learn along the way.
Sometimes life casts us fun and wonderful experiences, and sometimes it throws major snags. We all experience life differently.
We all need to learn and grow from the good and the hard in our own unique ways. I take the leadership experience I've gained and what fly fishing has shown me to provide an experience just for you for wherever you're at in life.
I've guided, taught, coached and realized it's time to focus more intensely on the learning, and growth that comes from fly fishing.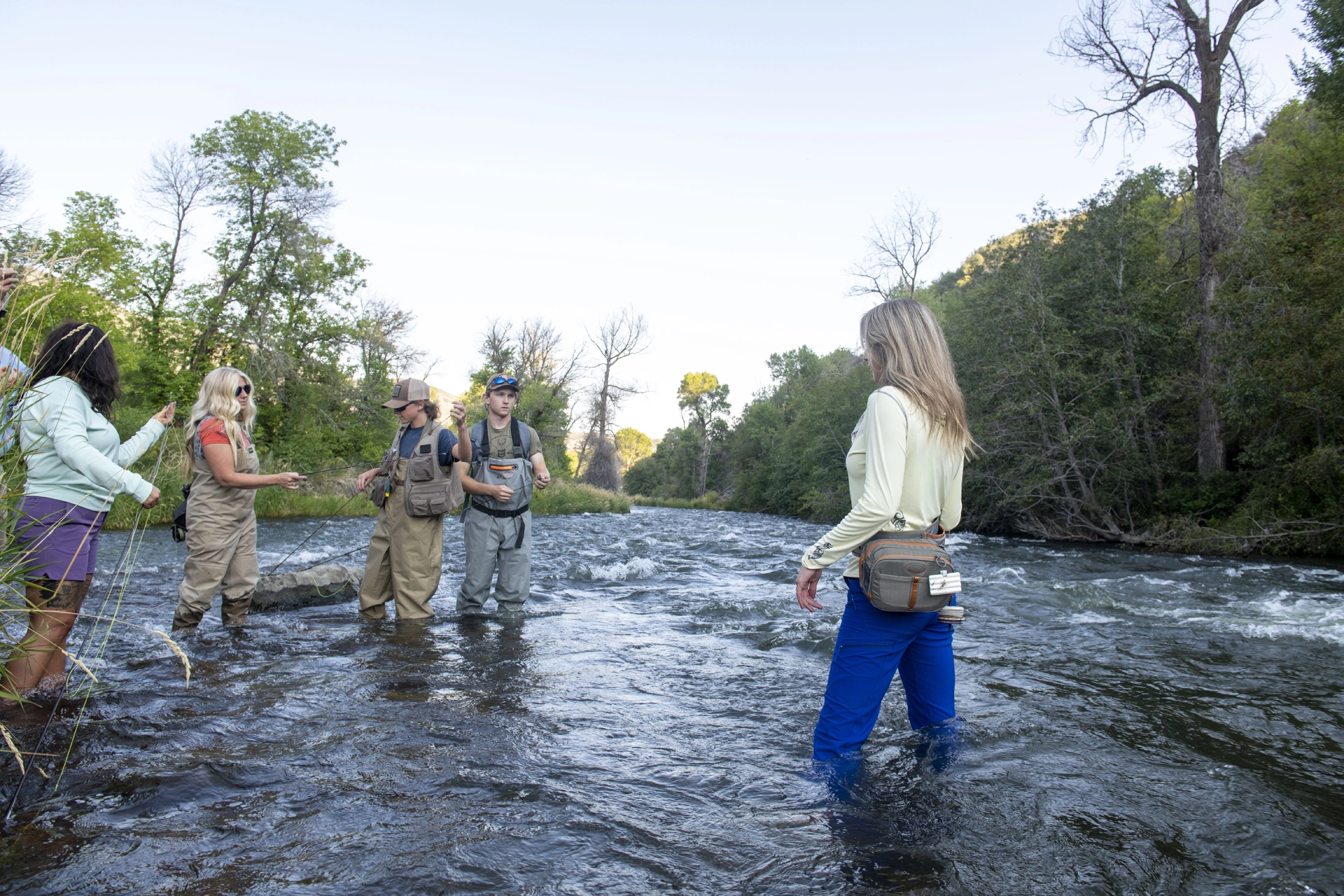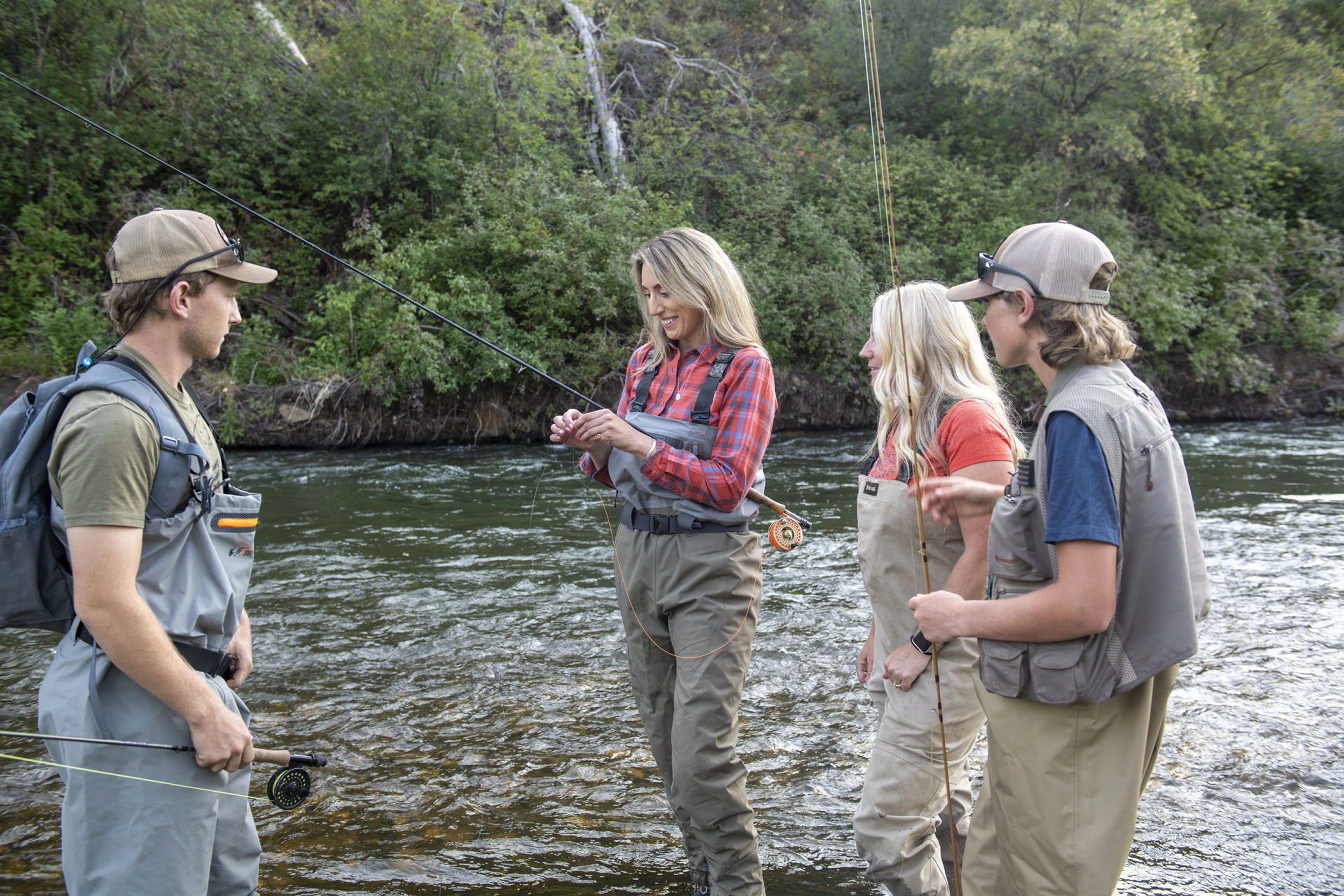 I embody patience and understanding.
Let's not forget that no one's perfect, including me. I demonstrate and create an environment of understanding and patience. We all need that.
Sometimes we put too much pressure on ourselves. We don't need to feel extra pressure from anyone else.
The experience is about you, and my goal is to facilitate a comfortable place to connect, to break through barriers, and grow in an environment of kindness where you'll always feel included.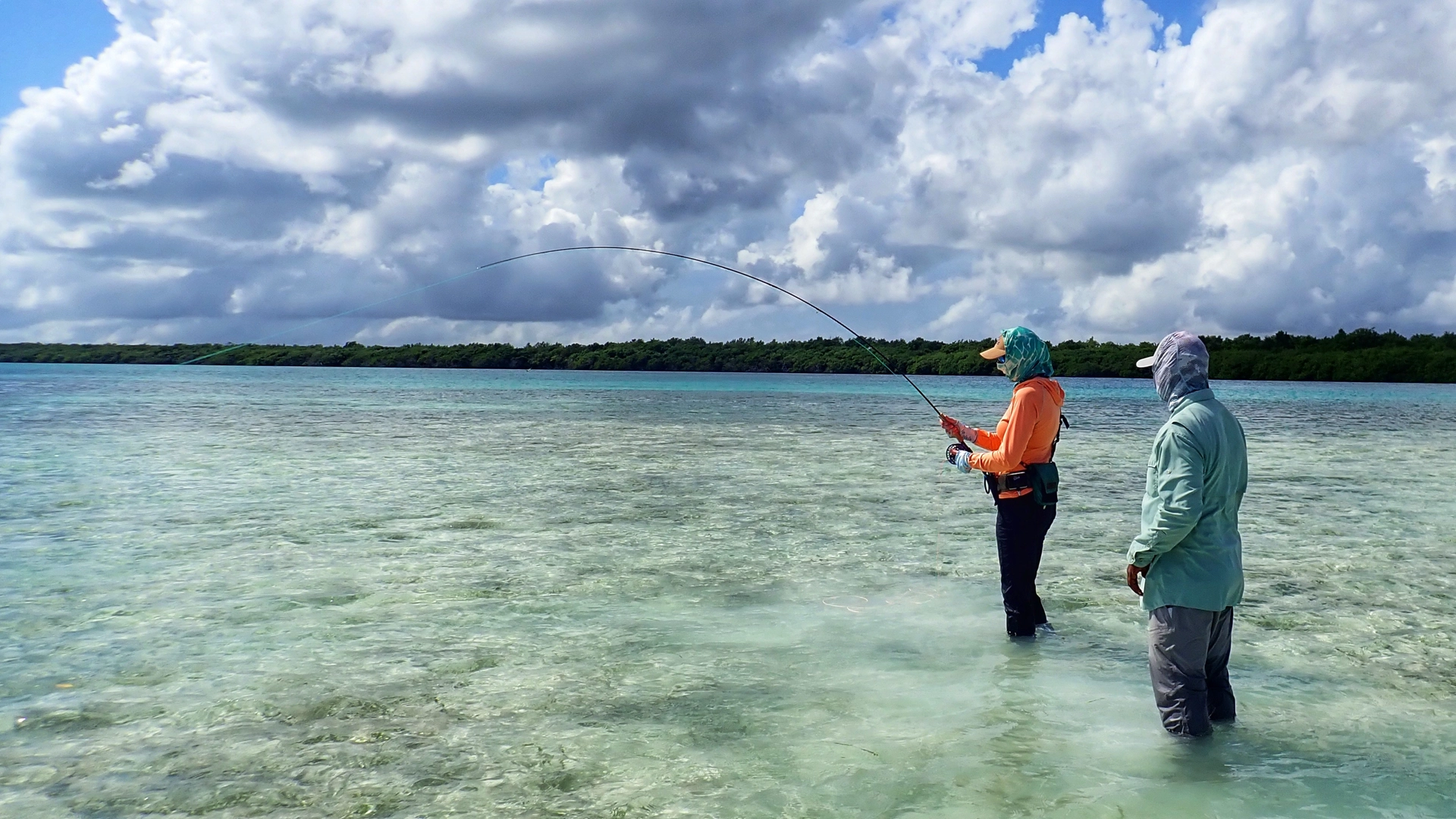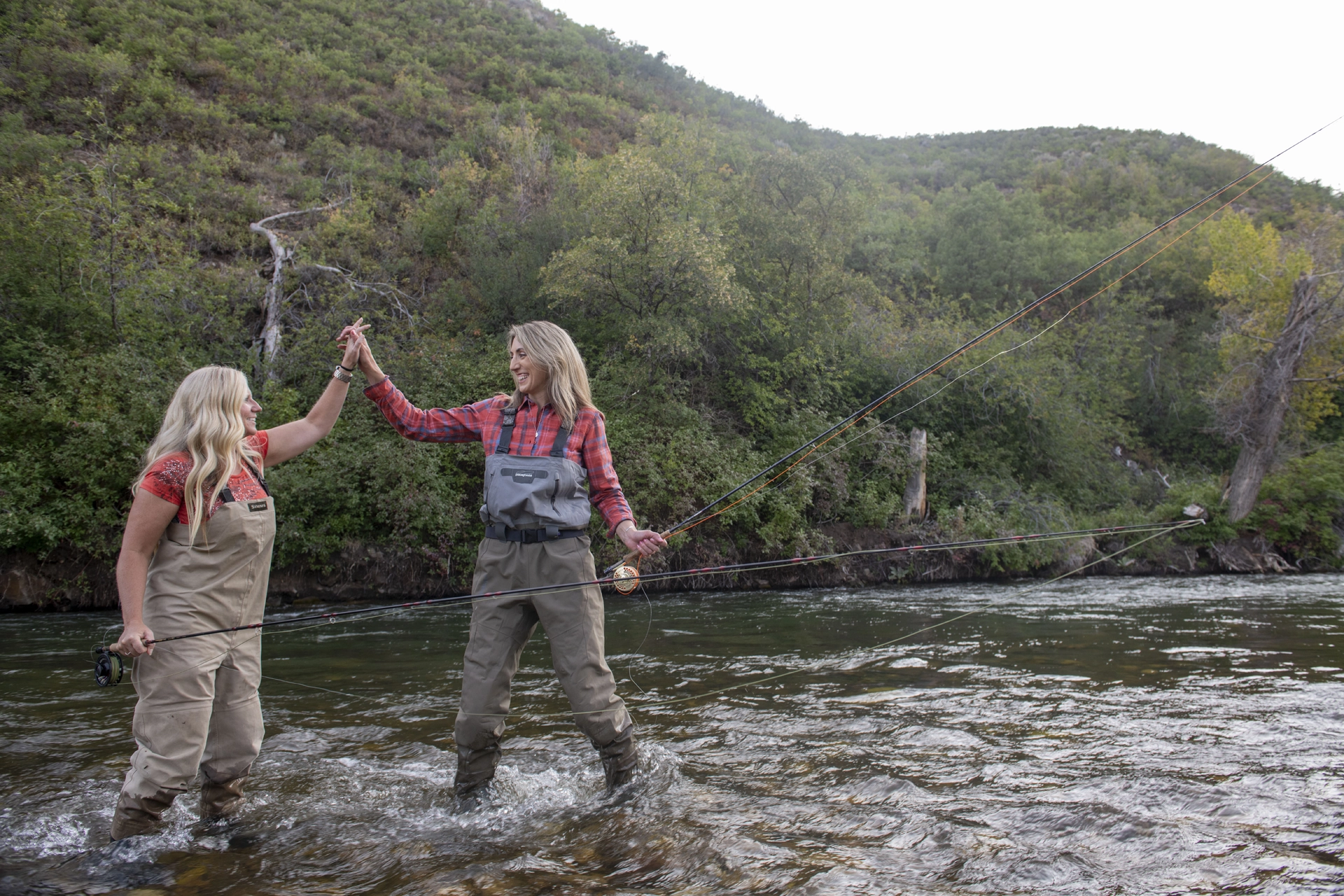 I'm 100% committed to your success.
I absolutely love what I do. It's what energizes me.
I promise to provide you the best experience possible and continue to share with my clients what will be useful to them onward and upward! I am also committed to being open minded. It's important to me to maintain a connection.
I will always be here for you or those you lead in life.
who we work with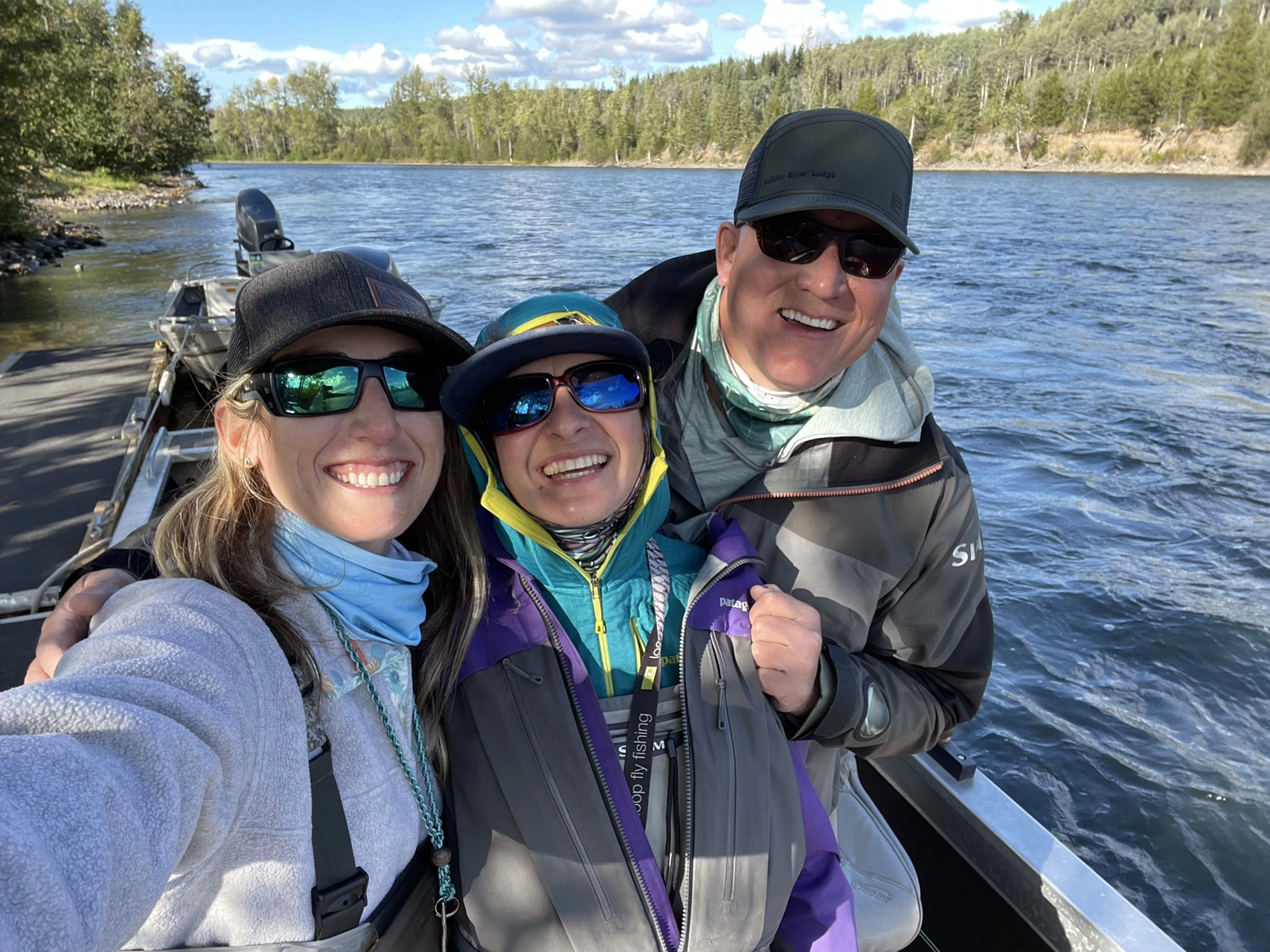 open minded people like you
You are ready for something different and are accepting of unconventional ideas to set and reel in personal and professional growth!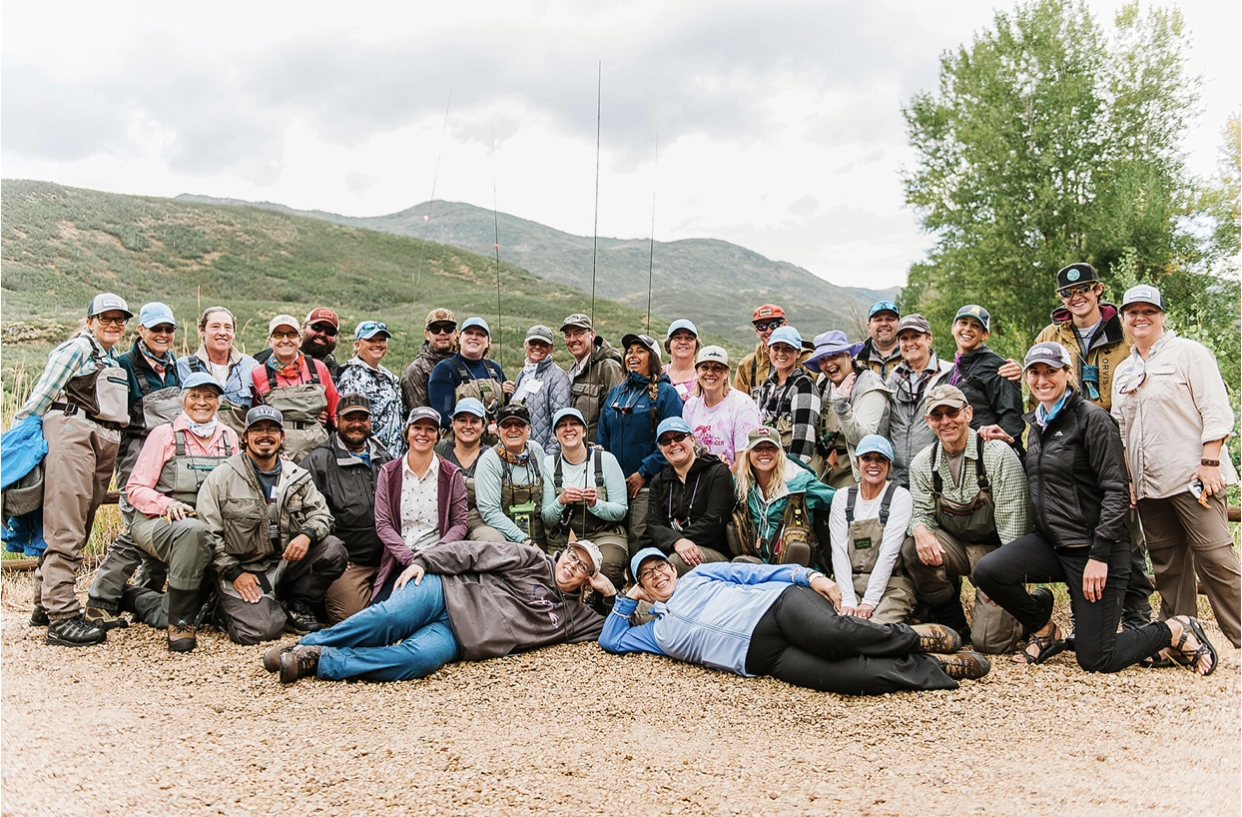 extraordinary teams
As a leader, you want nothing less than extraordinary development for your diverse team. You are ready to wade through the depths to lead your team to exceptional growth!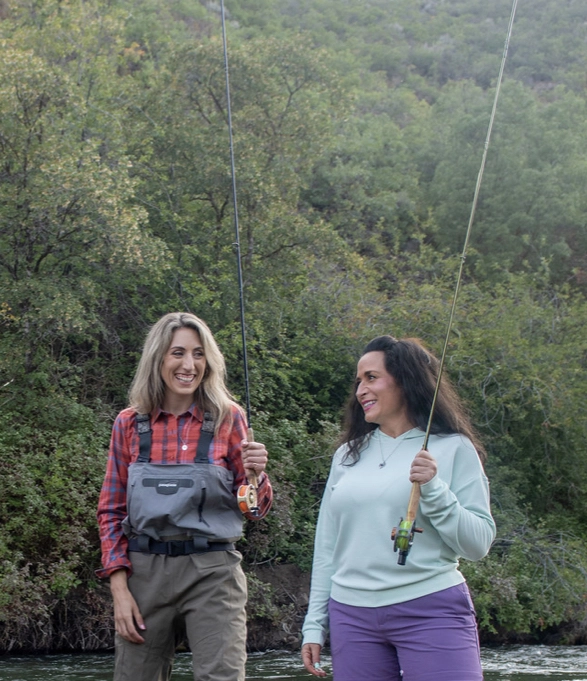 ready to grow
You are ready for your next step to vastly grow! You are a leader of your life and aim to be. You want to experience inspiration and impact. You want to further develop your skills and abilities.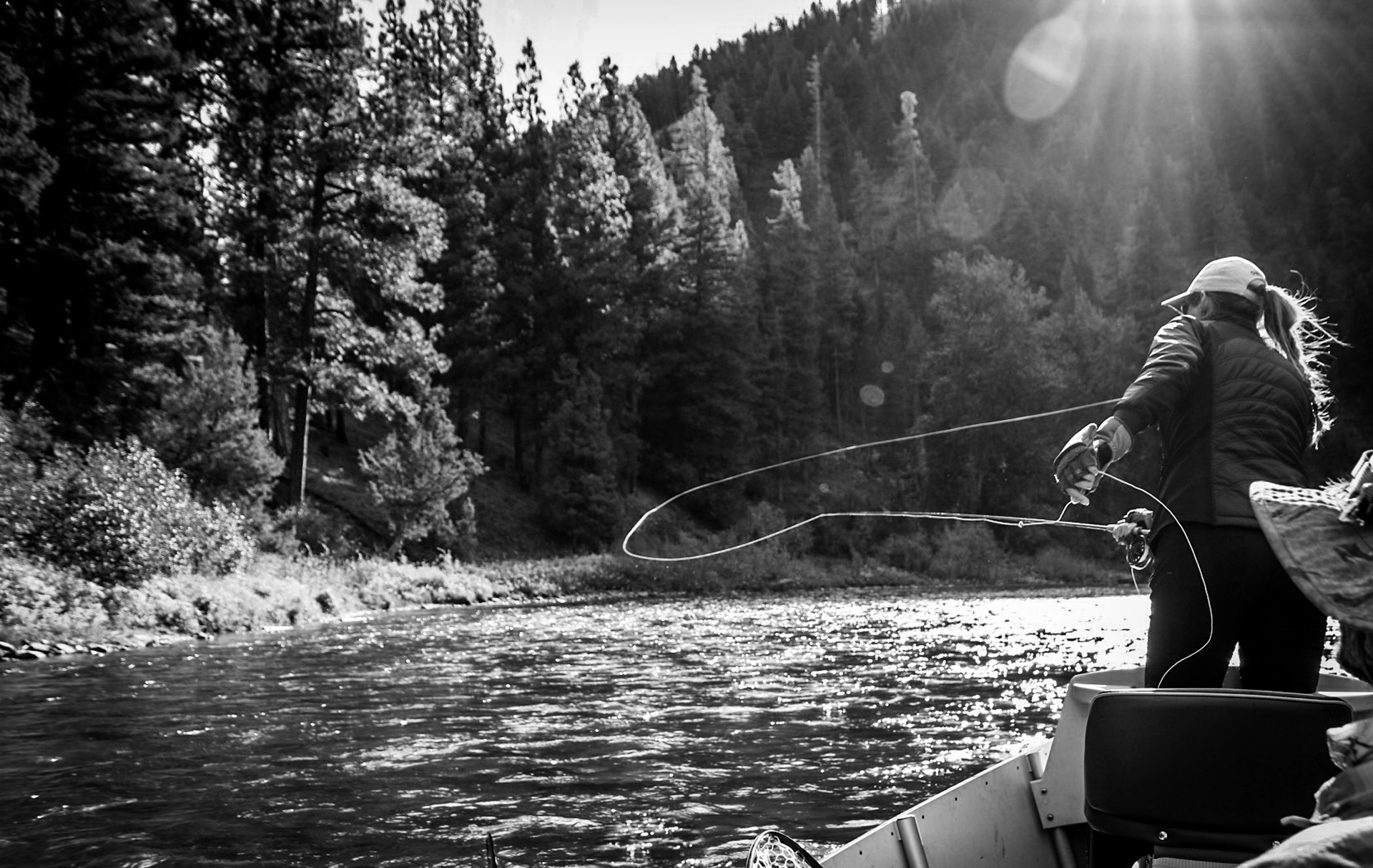 discover yourself
It's time to be-well, to connect with self and nature, and to cast your own experience of strength and growth.
focus on What's important
Audrey helps You Succeed
achieve extraordinary growth
through unconventional ideas that work
We are At First Cast
and we're here for you.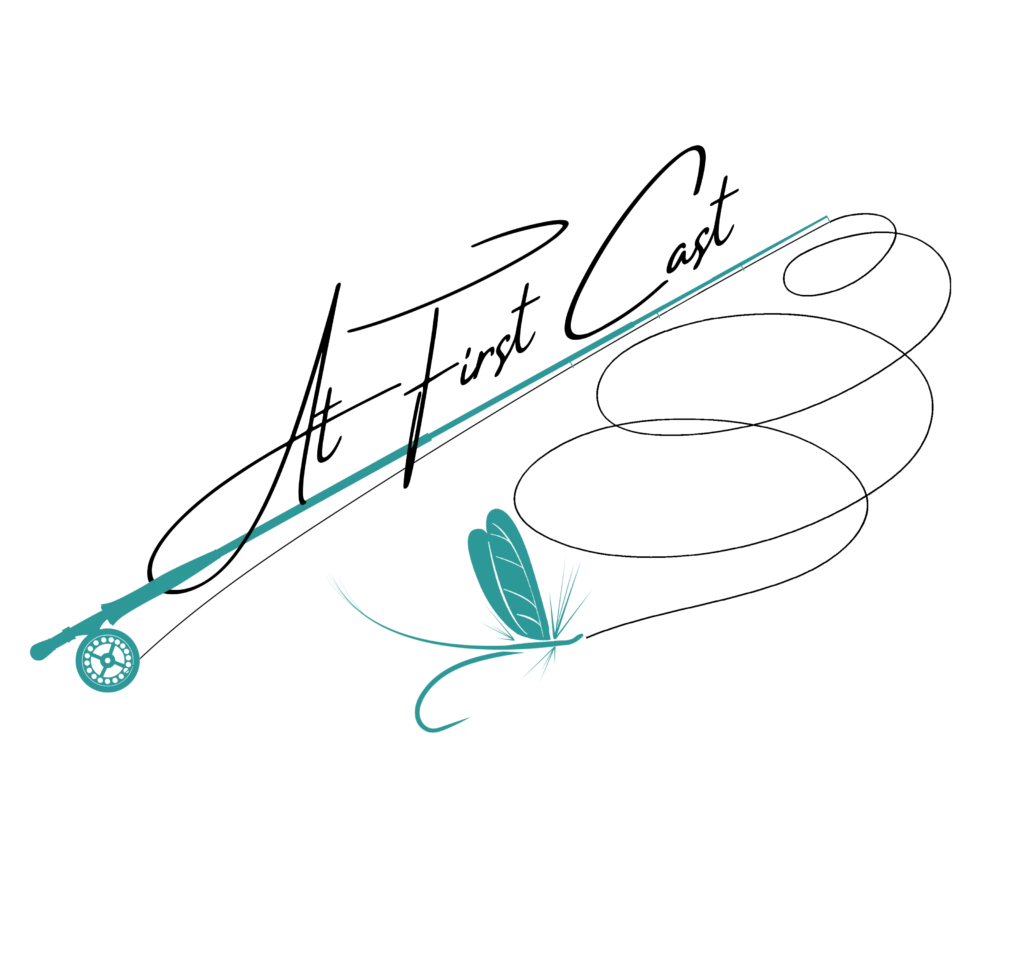 hear from
Rick Fairbanks

I had my first lesson with Audrey..
Yesterday, I had my first lesson from Audrey and I discovered that I needed more help and guidance than I thought I did.
Audrey has a very gentle and quiet method of teaching, which I found to be refreshing and effective.
After much practice, I hope to continue to learn with more lessons. Thank you, Audrey.
Learn like Rick
World class professional casting instruction
Become a better leader and teammate in any industry
Gain essential fly casting skills
On the water skill building and application