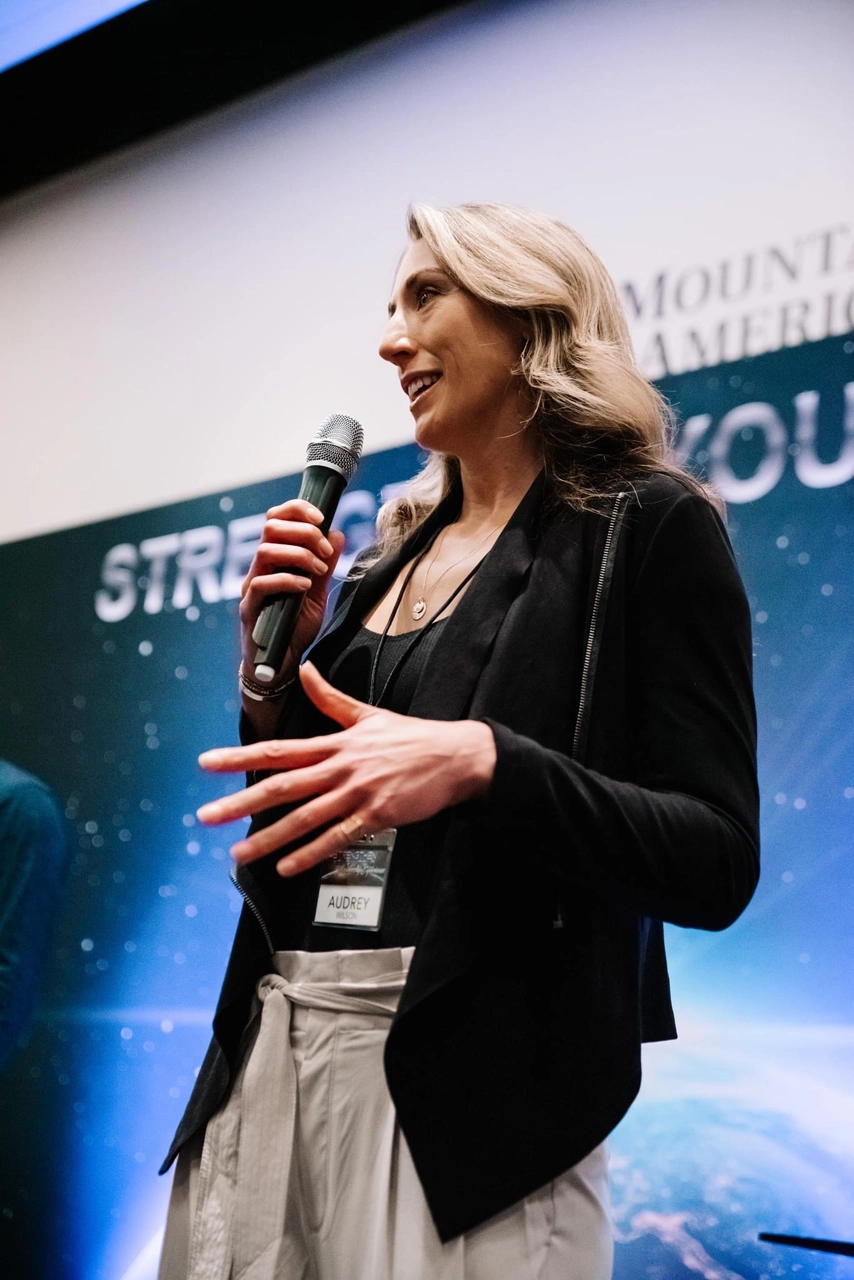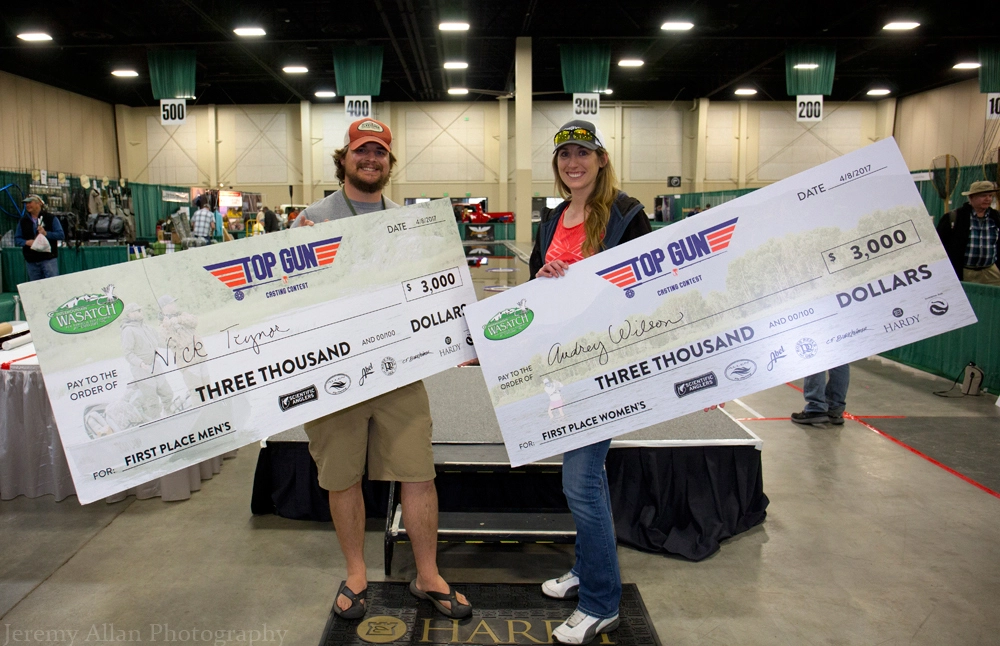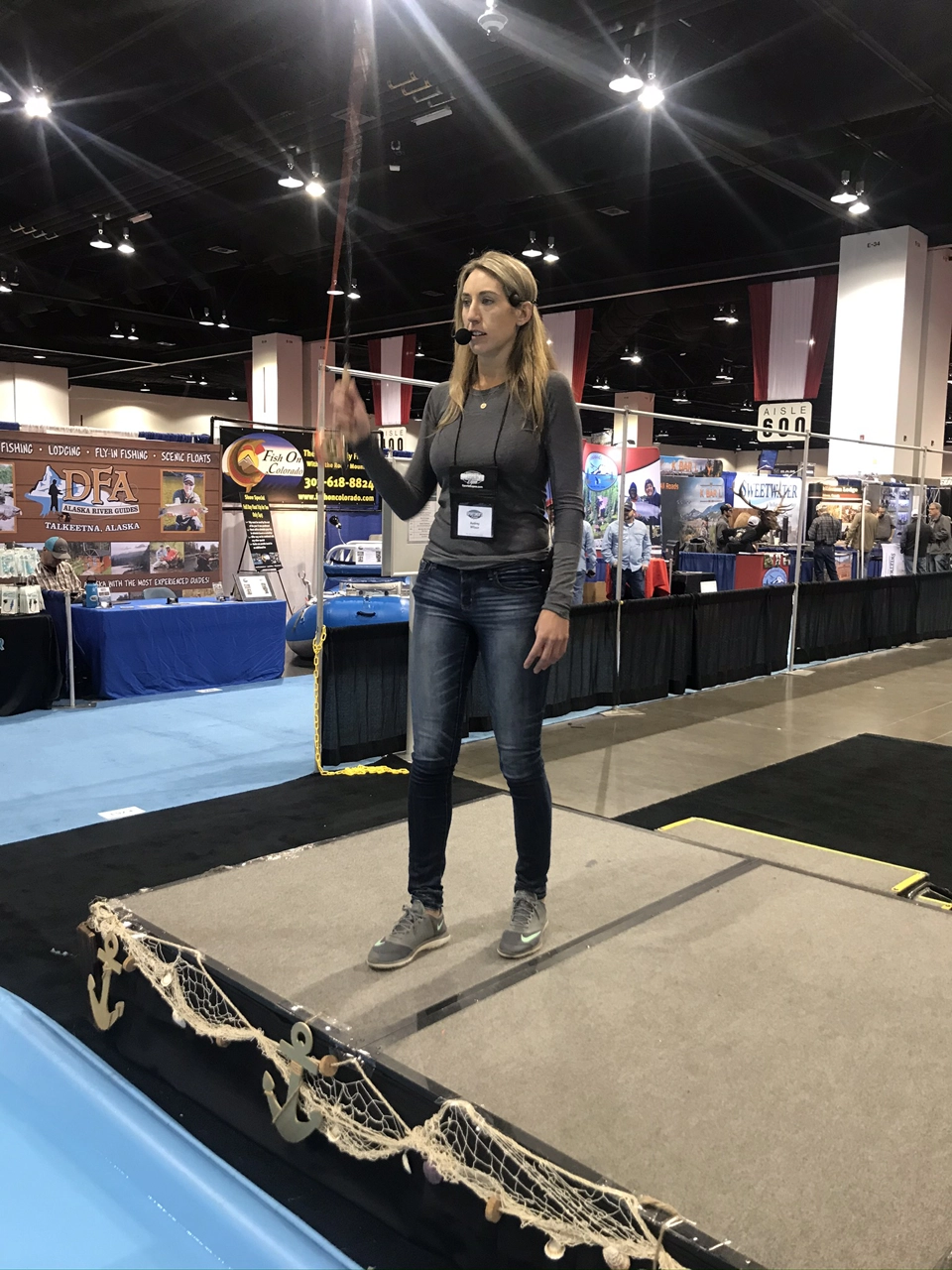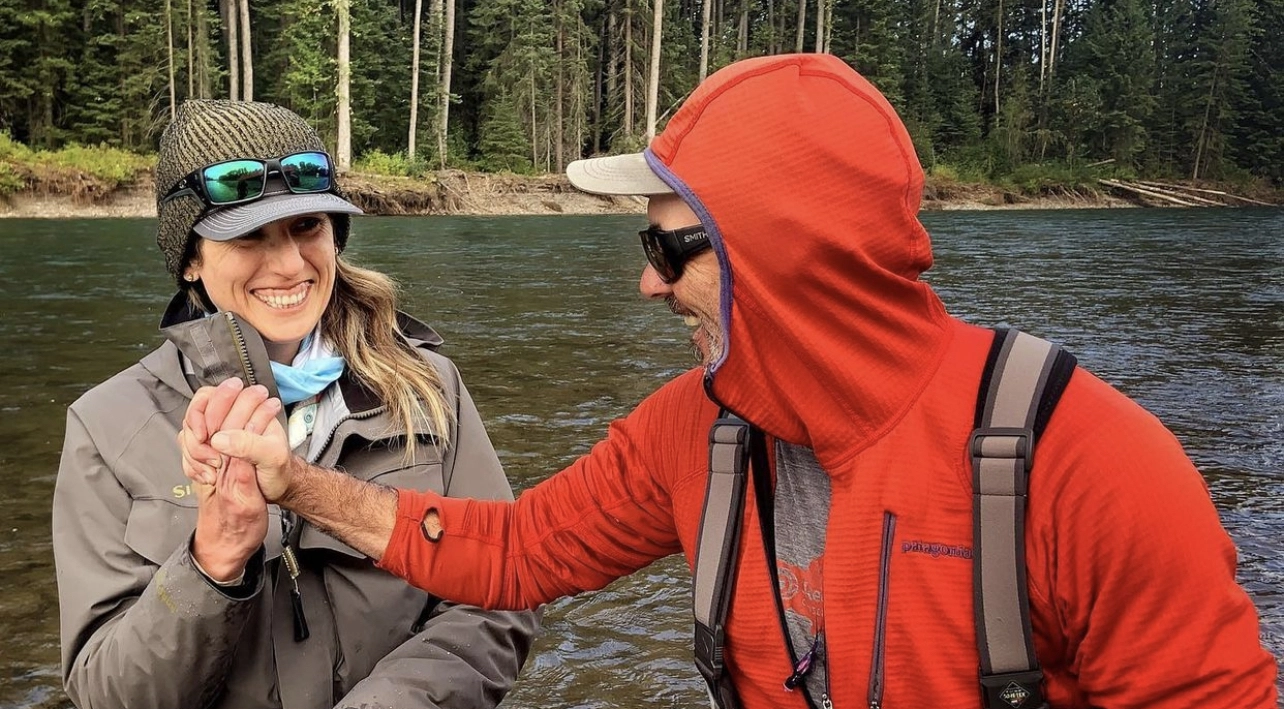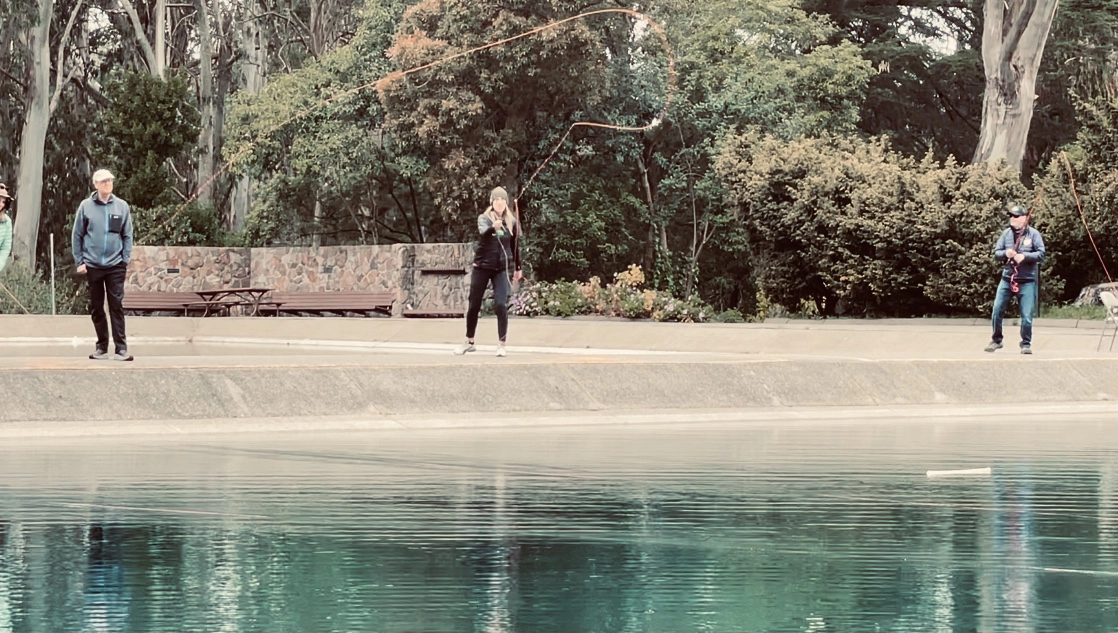 I hear you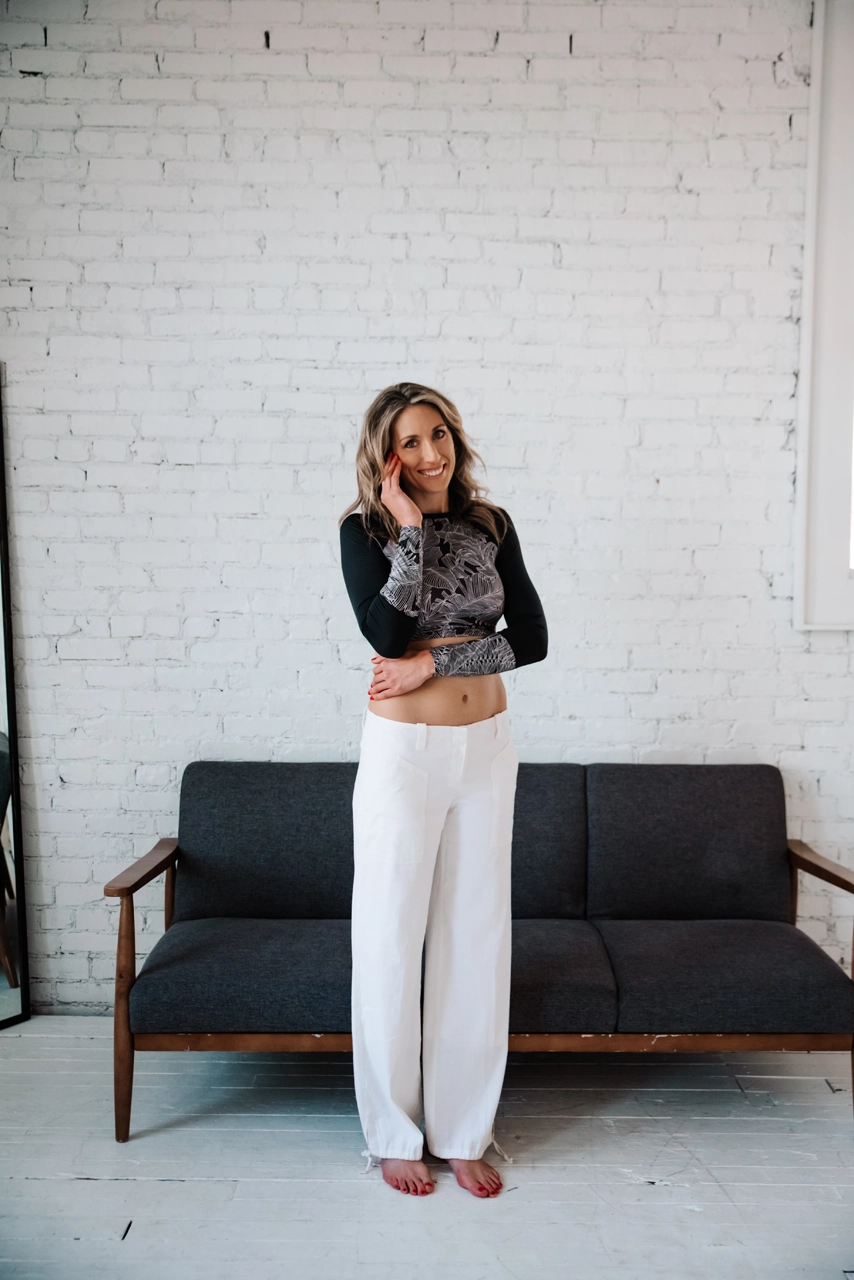 Hi there. I hear you, and I understand. I've been in similar shoes before.
You've cast your experience so far and…
You're passionate about your goals and the life you lead but feel stuck at times to expand your mind.
It's hard to find the calmness within life's chaos to maintain steady confidence, and to gather and organize all of your thoughts, but you know you have it in you.
Your heart is full when in nature.. You feel your body take the deepest breaths when you journey across a trail or feel the water as you wade through it.
You wade through life while being surrounded by walls at work or home. Growth is around the corner! Do you need a little help with the steps to get yourself there?
bottom line
you're ready for something different
I get it. You're no stranger to challenges or success. You simply lose your confidence or inspiration sometimes.

You still set lofty expectations to stretch yourself and those who you support or lead. Why do you do it?
You do it, because you believe, and you know even small steps can amount to big growth.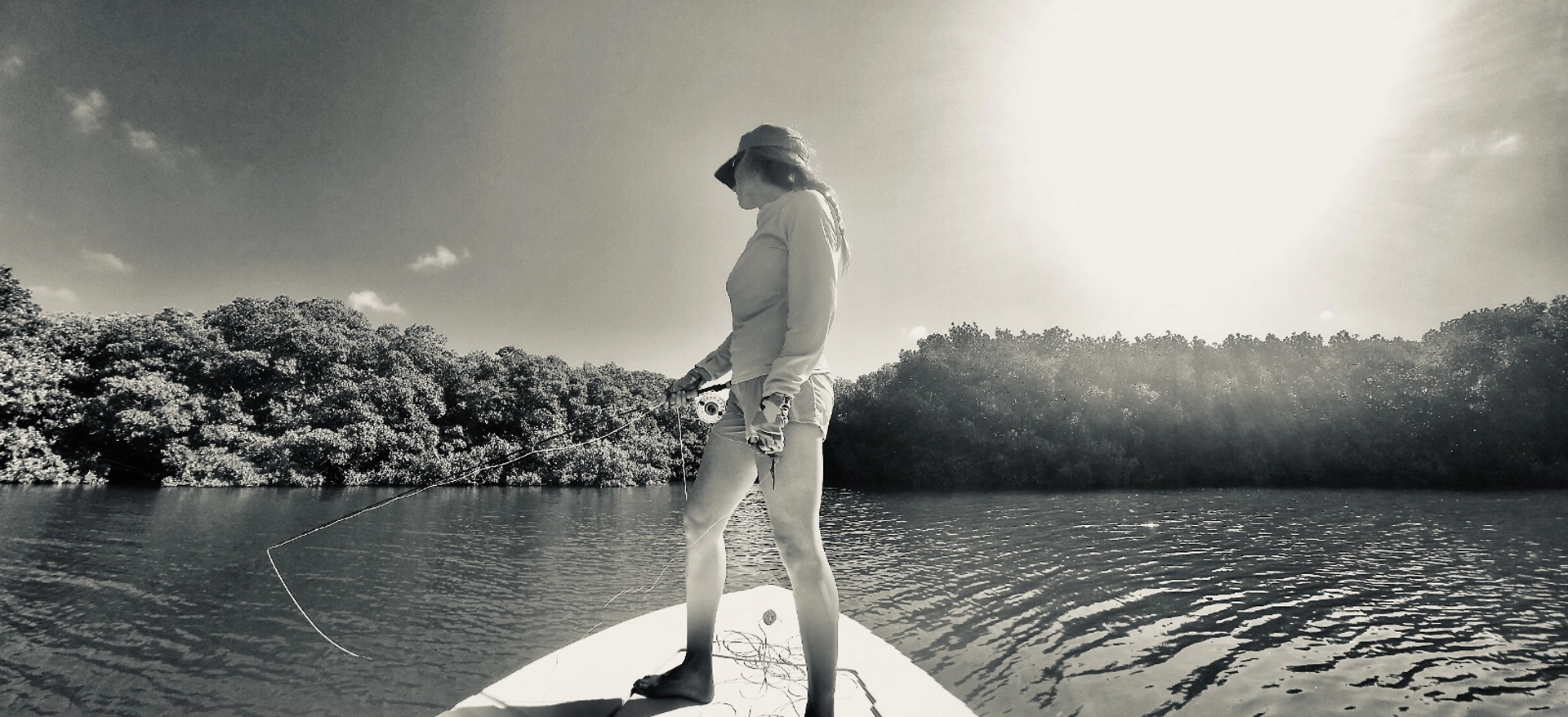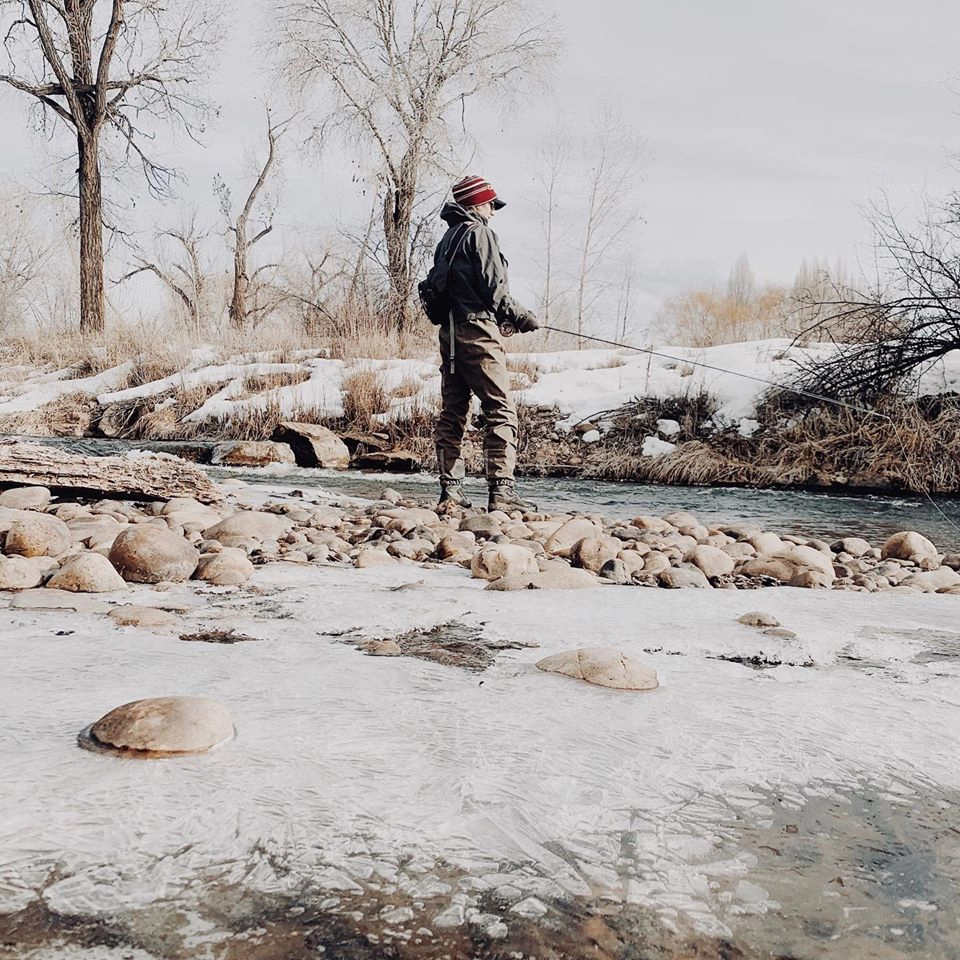 gain clarity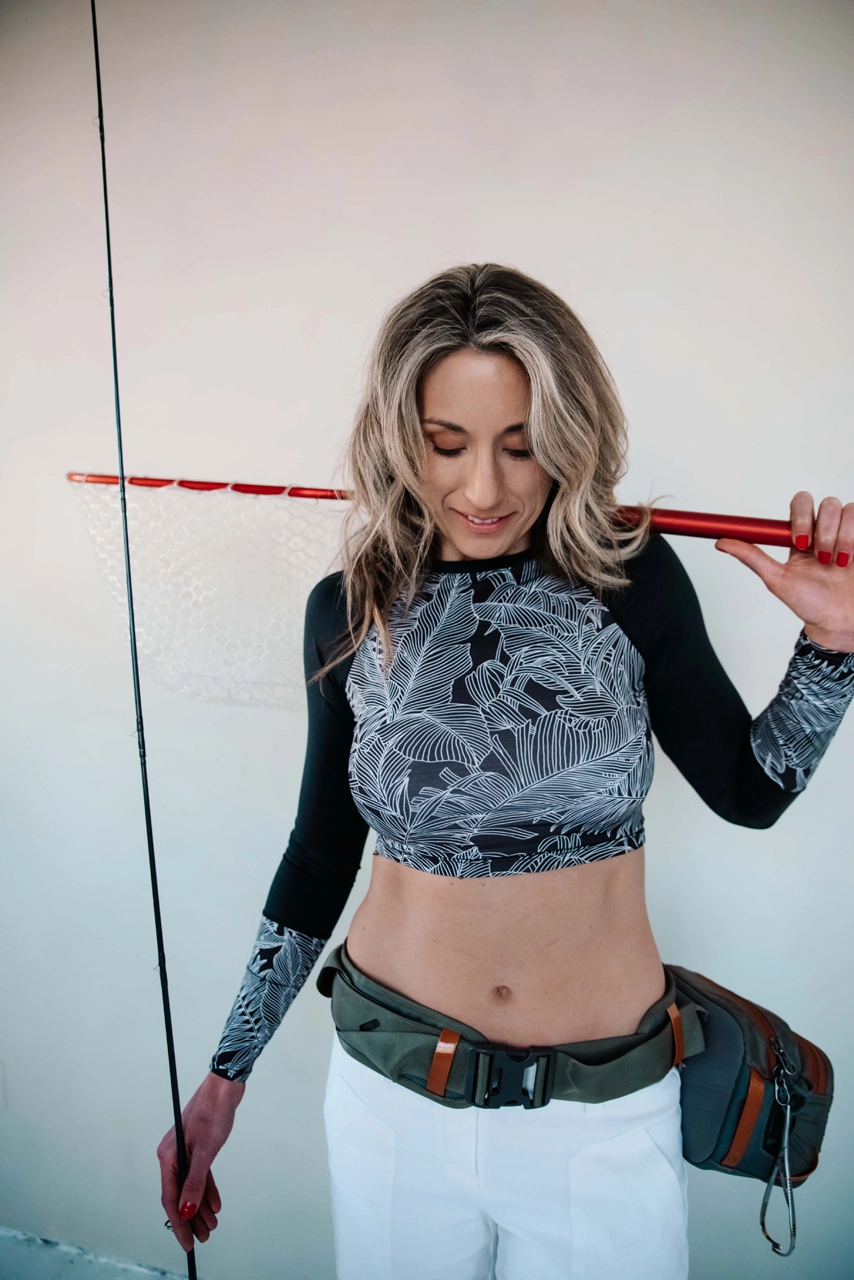 "If only I knew what would bring the clarity I need. I spend valuable time thinking about this. Can I really find it in nature?" …Does this sound familiar?
So much is happening in nature, we come from nature. It's beautiful. We live our lives in cycles much like the changing season. The seasons of life. Avoiding nature hurts us.
Nature experienced or witnessed through Fly Fishing brings connection to the air, the lands, and the flowing waters that nourish and bring life to the world around us.
Whether you're actually fishing or not, immersing ourselves to cast our experience in nature isn't actually an escape from life, but a deeper immersion into it.
It can be harnessed to grow internal strength, leadership, confidence, and connections.
Personal and professional growth doesn't have to be boring. We are in a new time, and we're just getting started. We've let go of the conventional "Googled" ideology to transform into something truly unique, progressive, and positive.
We are getting to the most amazing part of our lives. We all have room to grow!
There are no easy paths or quick fixes, but that's okay. It's time to cast your experience and discover nothing less than extraordinary development through unconventional ideas that work.
Invest in yourself to experience inspiration, impact, and income in an environment you help create that is filled with connection, kindness, and inclusion.
Cast yourself into leading a fuller life. Cast your skills to lead your world.
The possibilities, and potential are endless.
about Audrey
Audrey Wilson, founder of At First Cast, is a Fly Casting Champion, Leadership Coach, and Fly Fishing Experience Creator.
She intertwines her passions for leadership, and fly fishing by providing unparalleled fly fishing experiences, and champion level programs.
Audrey uses her creative vision and passion for Fly Fishing to challenge clients to break through barriers.
Among her list of achievements, Audrey is a multiple tournament champion, and known as one of the best in the world.
She's also a certified casting instructor with Fly Fishers International.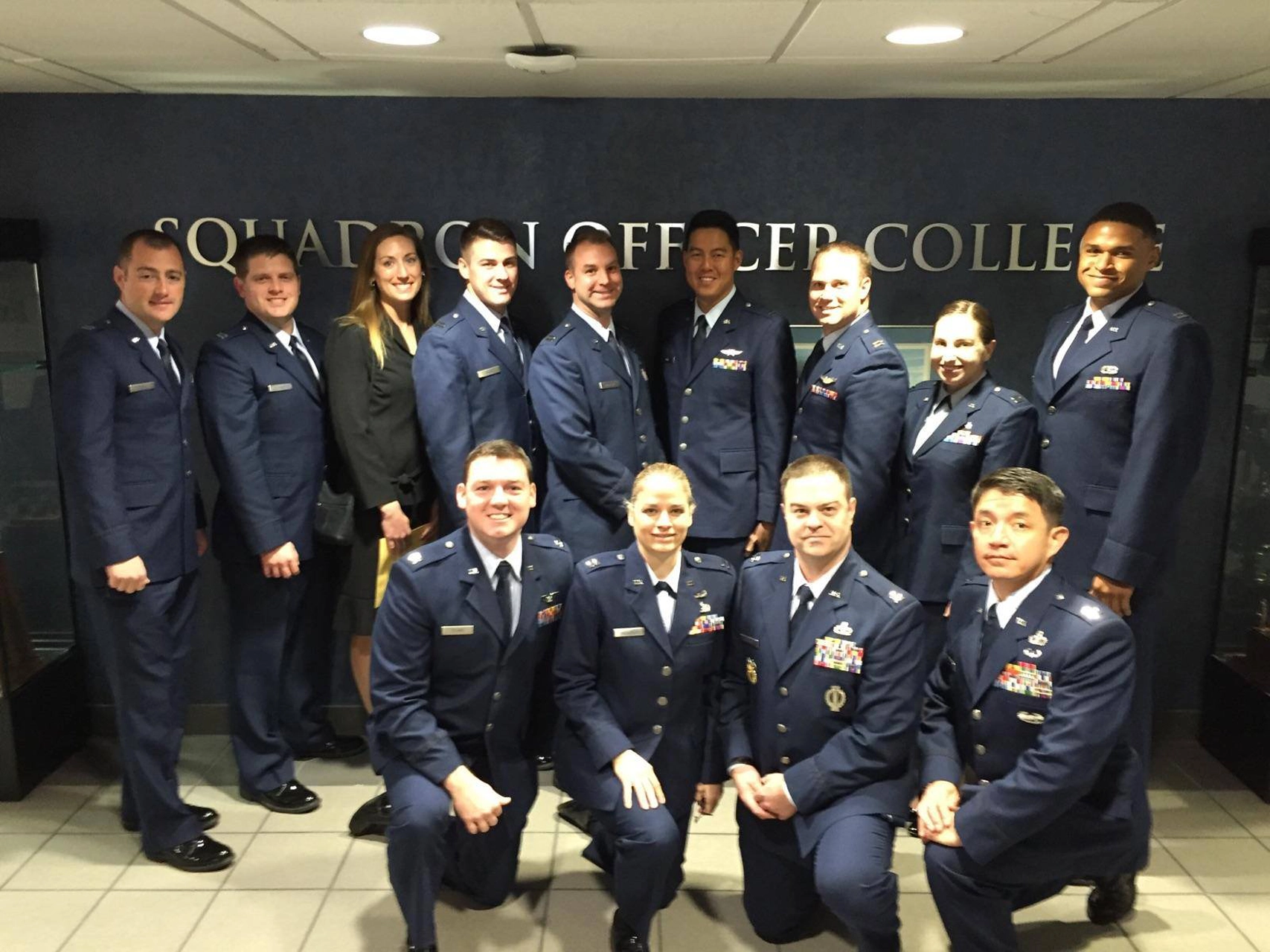 experienced leader
Audrey is also an experienced leader demonstrated through her more than 15 years of civil servant leadership for the United States Air Force.
She also dedicates her time to participating in non-profit activities; one of her main activities includes leading the Utah Casting for Recovery national non-profit organization as Program Director to provide fly fishing experiences for women with breast cancer.
cast your
experiences
Audrey believes people cast their own experiences, and there is no greater gift than to help others as they navigate through personal, and professional growth challenges.
She supports, and provides experiences dedicated to connection, kindness, and inclusion.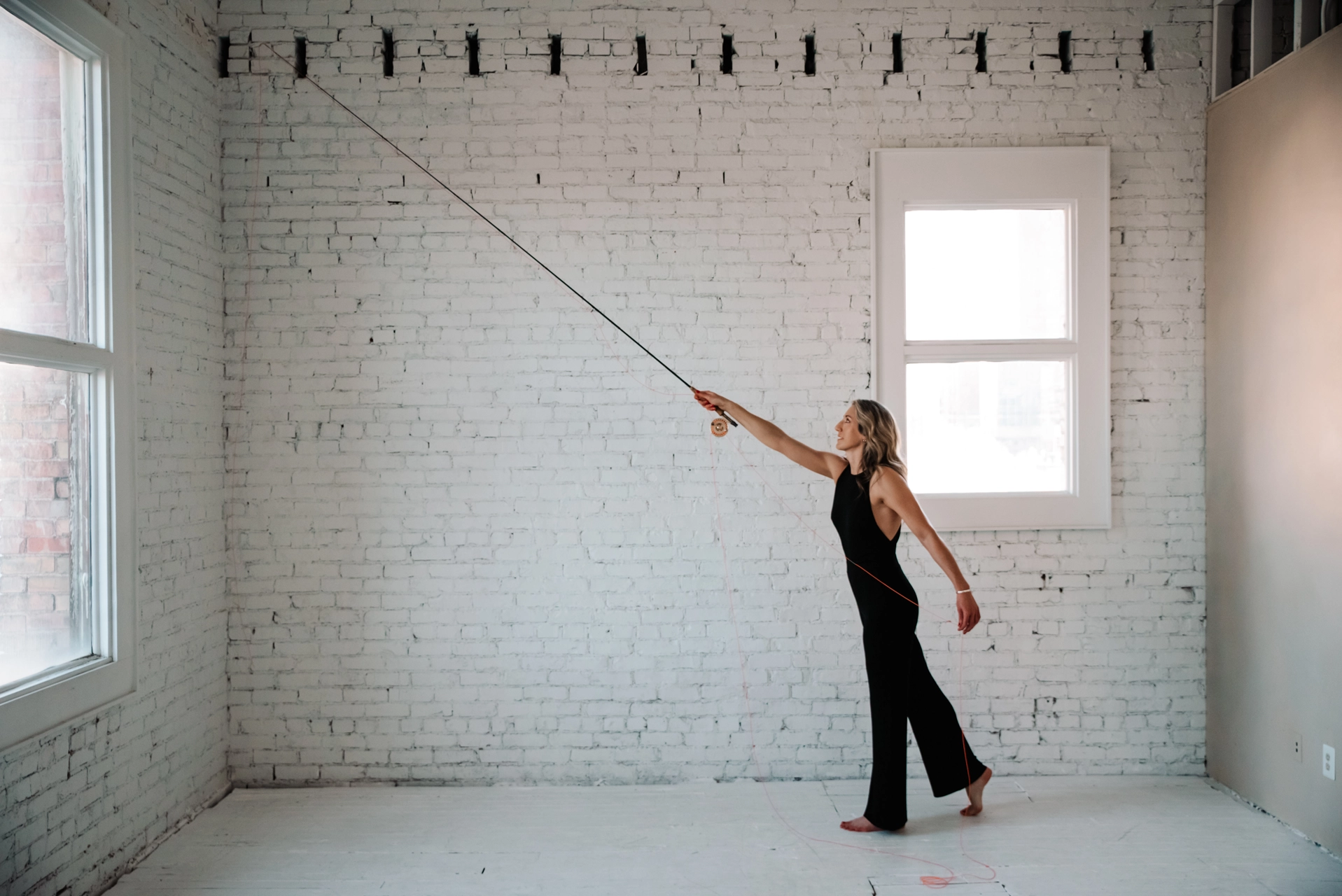 achievements
2023
US Open Casting Championships
Gold medal – Angler's Fly Distance 
Gold medal – Big Fly Accuracy 
2022
World Championship – Fly Casting
Bronze Medal – Trout Accuracy 
Bronze Medal – Seatrout Distance 
Top Gun Wasatch Expo – CHAMPION
2021
Go Pro Mountain Games 2-Fly X-Stream Casting and Fishing in Vail, Colorado – CHAMPION
2019
First Utah Woman to Certify – Fly Fishers International Casting Instructor
American Casting Association USA Nationals – SILVER
Go Pro Mountain Games 2-Fly X-Stream Casting and Fishing in Vail, Colorado – CHAMPION
Top Gun Wasatch Expo – 2nd Place
2018
Top Gun Wasatch Expo – CHAMPION
2017
Top Gun Wasatch Expo – CHAMPION
Go Pro Mountain Games 2-Fly X-Stream Casting and Fishing in Vail, Colorado – 2nd PLACE
2016
Go Pro Mountain Games 2-Fly X-Stream Casting and Fishing in Vail, Colorado – 3rd PLACE
Utah Best of the West – FLY CASTING CHAMPION
2014
Fly Fishers International – CHAMPION
focus on What's important
Audrey Helps leaders and teams
achieve extraordinary growth
through unconventional ideas that work
We are At First Cast
and we're here for you.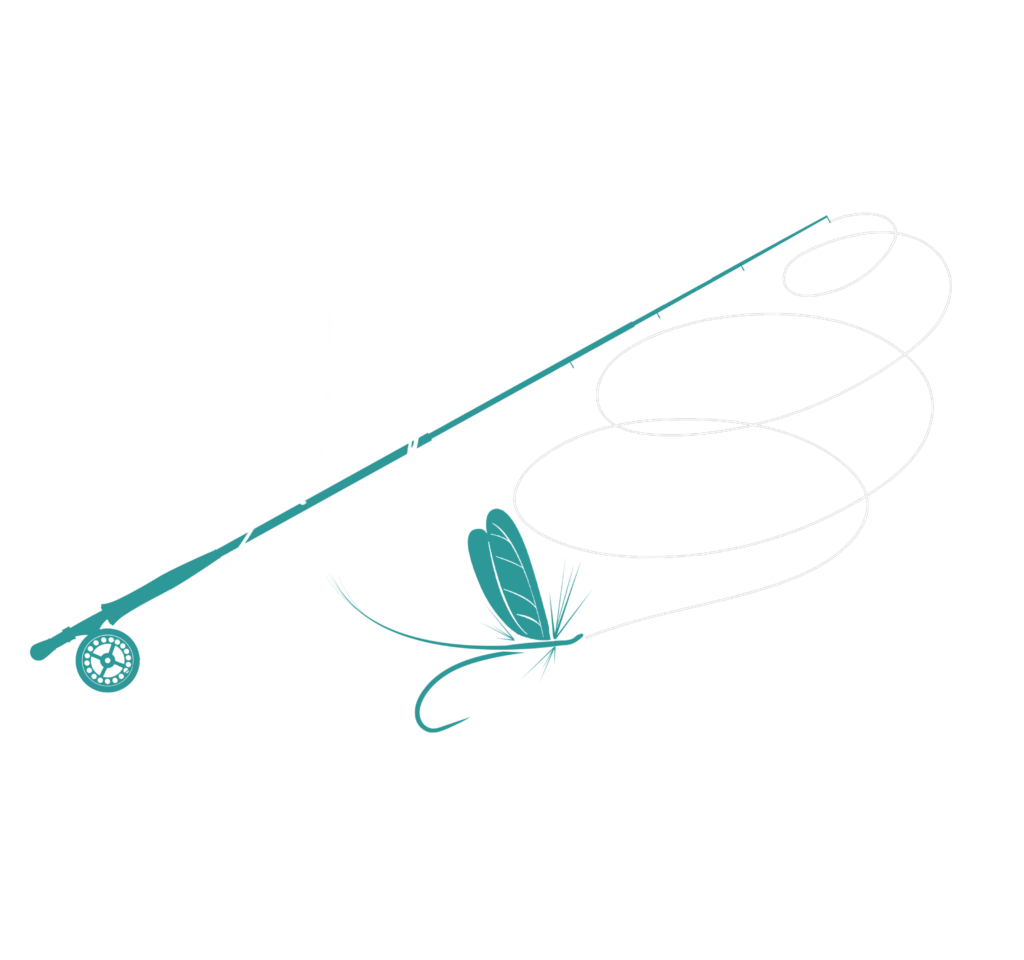 hear from
nancy Knape

I was fortunate…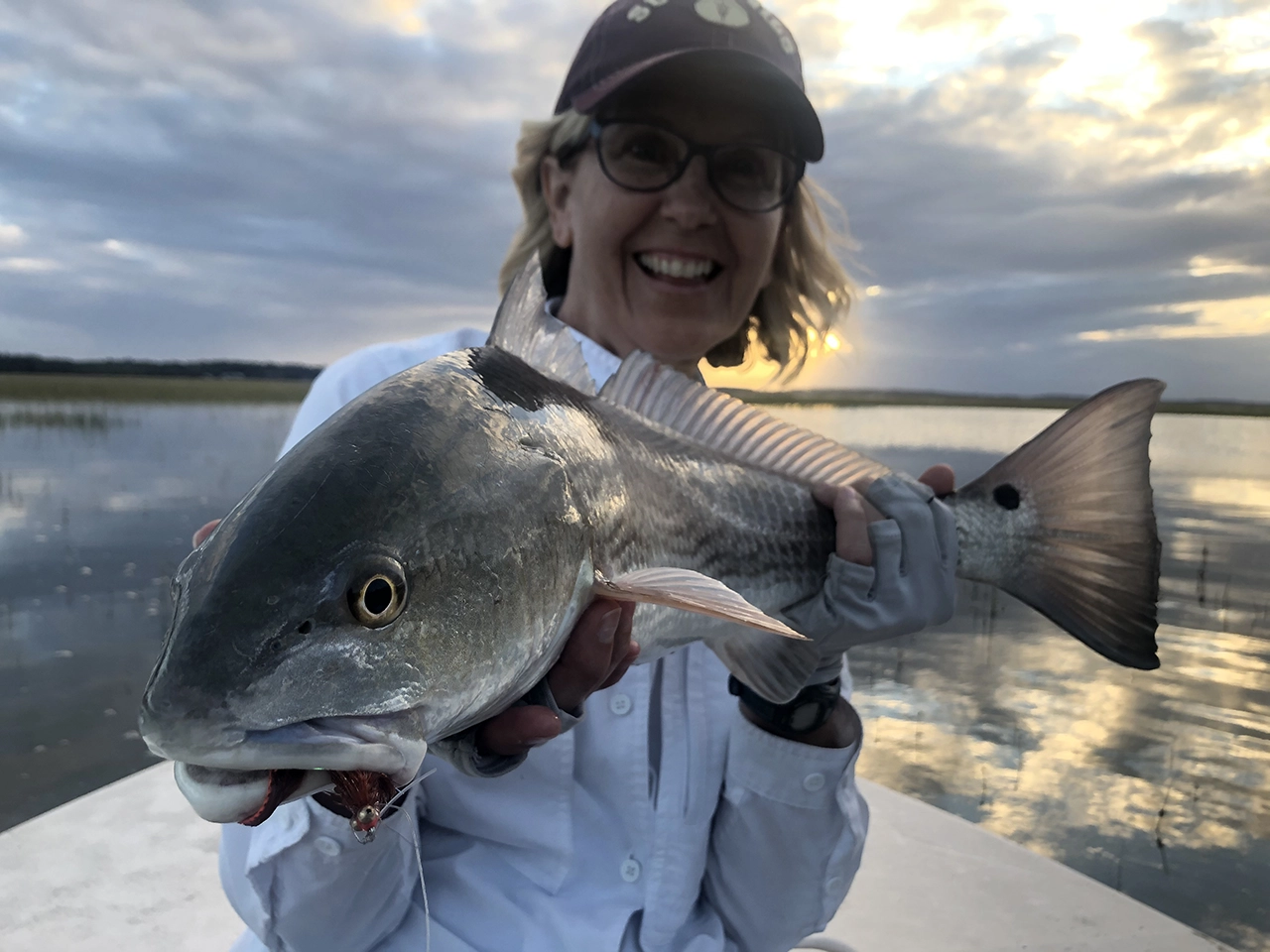 I was fortunate enough to have friends recommend Audrey for casting lessons when I was just beginning to learn how to fly fish.
Flash forward a few years later and she has me perfecting my "double-haul" for an upcoming trip to Cuba.
I continually use her for a casting tune-up to evaluate any bad habits I've picked up.
Audrey has the perfect balance of patience and teaching skills to have you casting better in no time.
Perfect your cast like Nancy
World class professional casting instruction
Become a better leader and teammate in any industry
Gain essential fly casting skills
On the water skill building and application