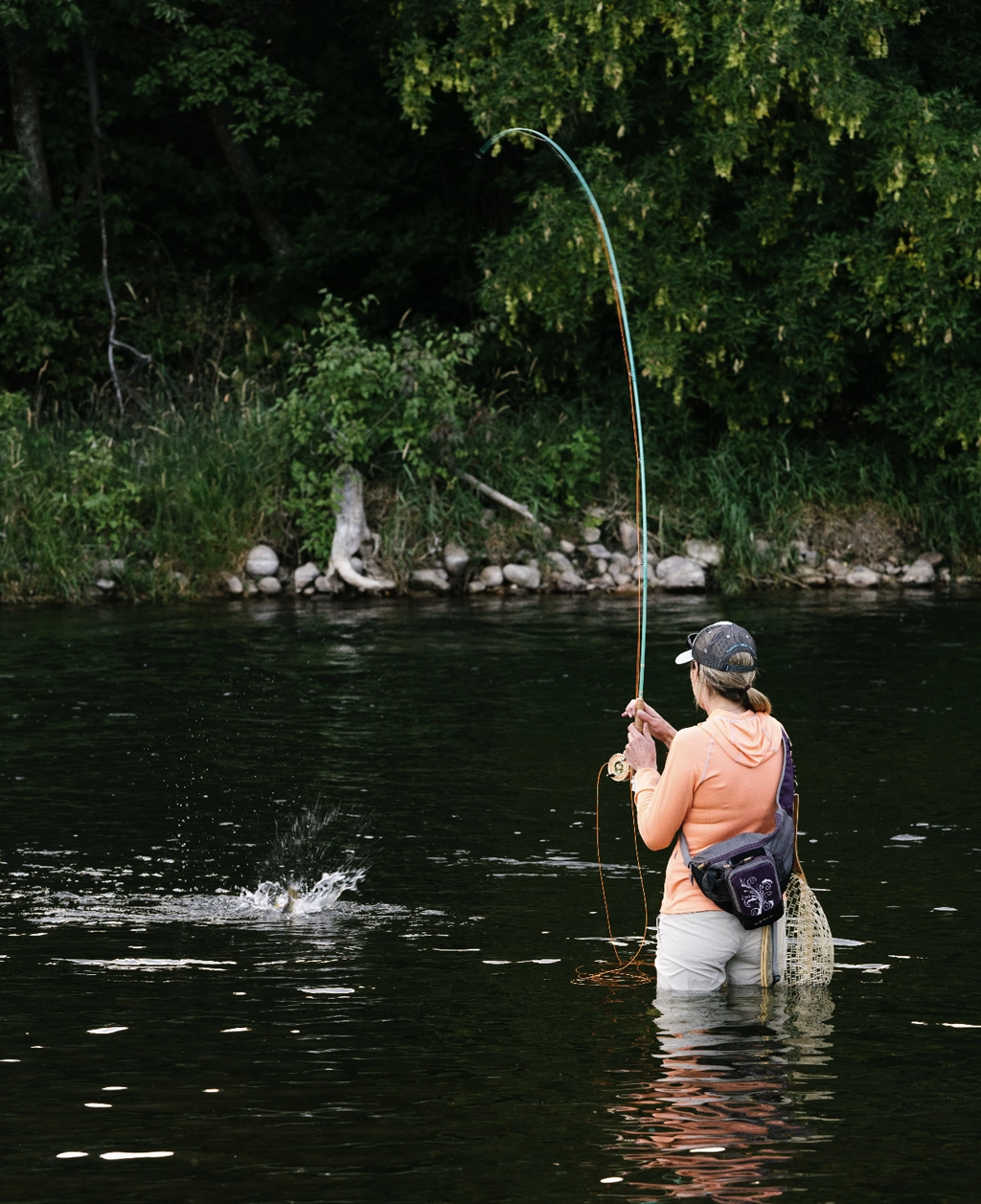 Fly Fishing, Fly Casting, Guided Retreats.
Lead your world through fly fishing.
clarity
from
casting. Cast your experience and discover extraordinary development.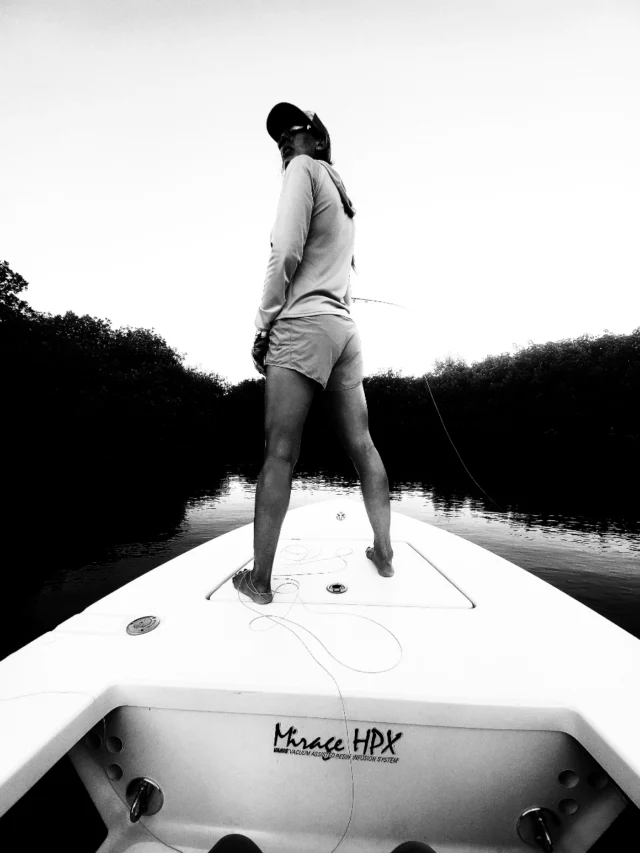 the possibilities and potential are endless
focus on WHAT's important
Audrey helps You acheive success
achieve extraordinary growth
through unconventional ideas that work
We are At First Cast
and we're here for you.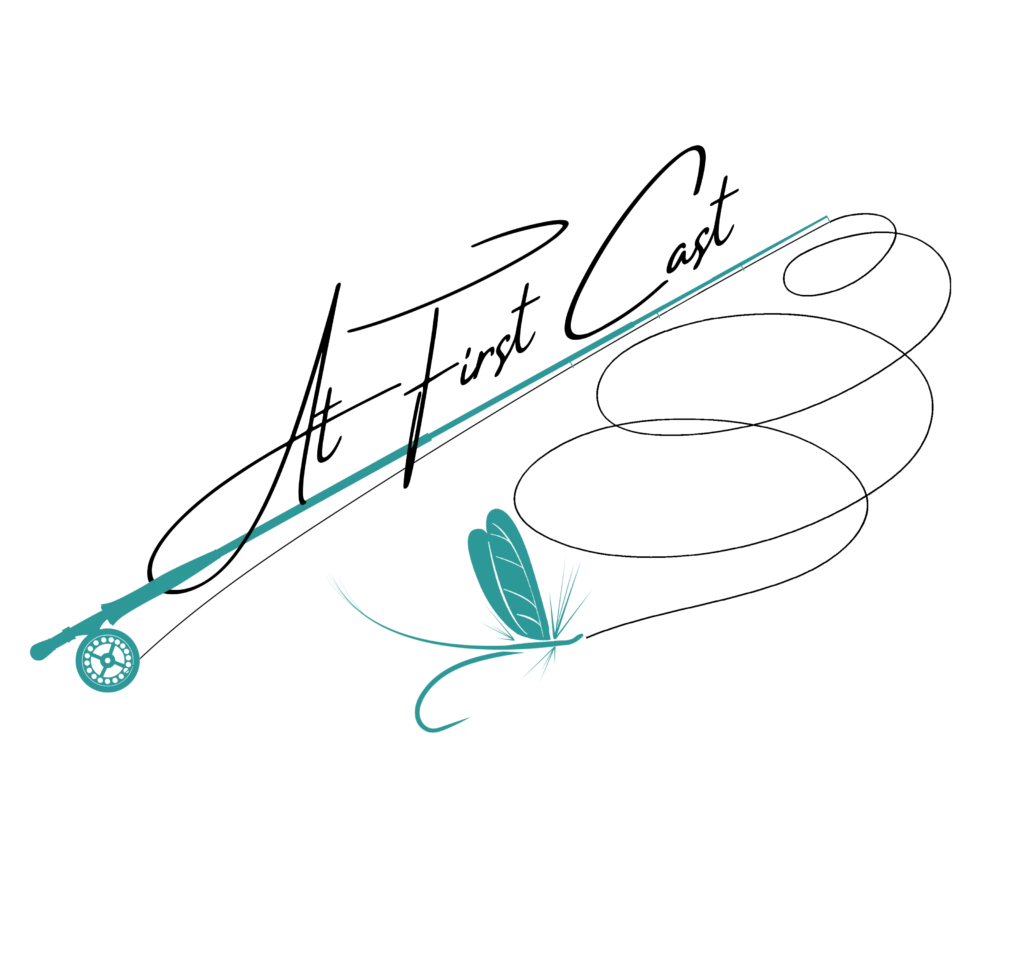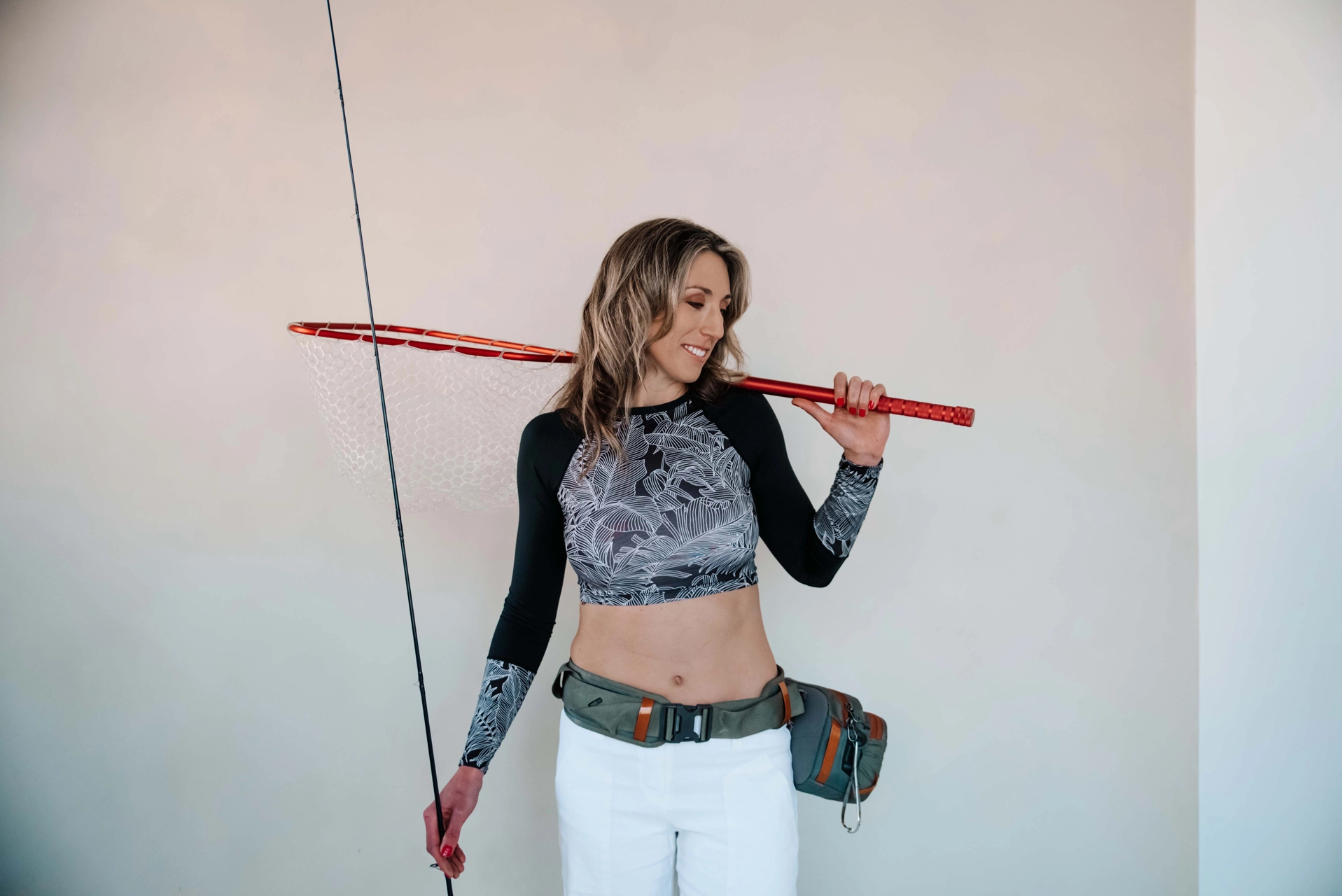 FLy Casting Champ
leadership coach
experience creator
Audrey Wilson, founder of At First Cast, is a Fly Casting Champion, Leadership Coach, and Fly Fishing Experience Creator.
She intertwines her passions for leadership, and fly fishing by providing unparalleled fly fishing experiences, and champion level programs. Audrey uses her creative vision and passion for Fly Fishing to challenge clients to break through barriers.
Among her list of achievements, Audrey is a multiple tournament casting champion, and known as one of the best in the world. She's also a certified casting instructor with Fly Fishers International.
who we work with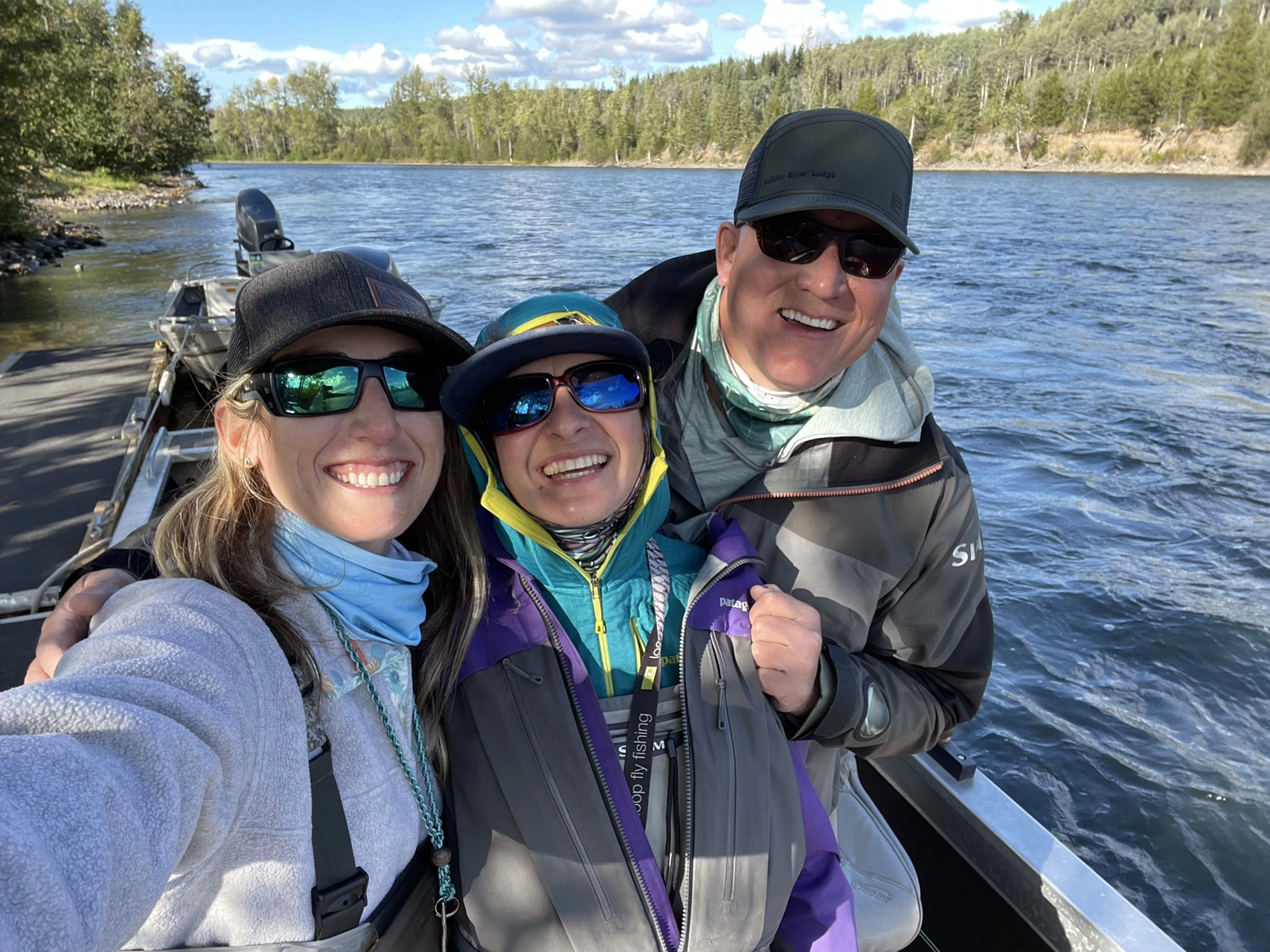 open minded People like YOU
You are ready for something different and are accepting of unconventional ideas to set and reel in personal and professional growth!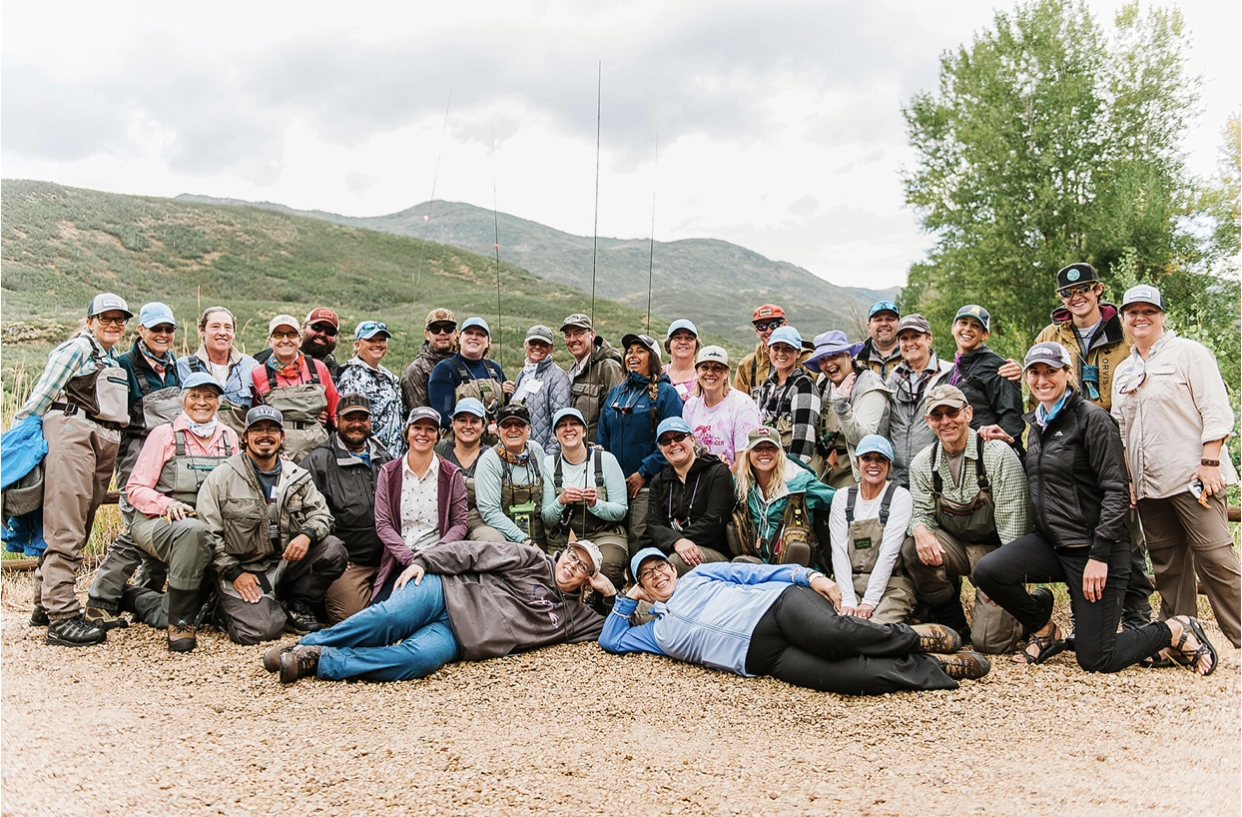 extraordinary teams
As a leader, you want nothing less than extraordinary development for your diverse team. You are ready to wade through the depths to lead your team to exceptional growth!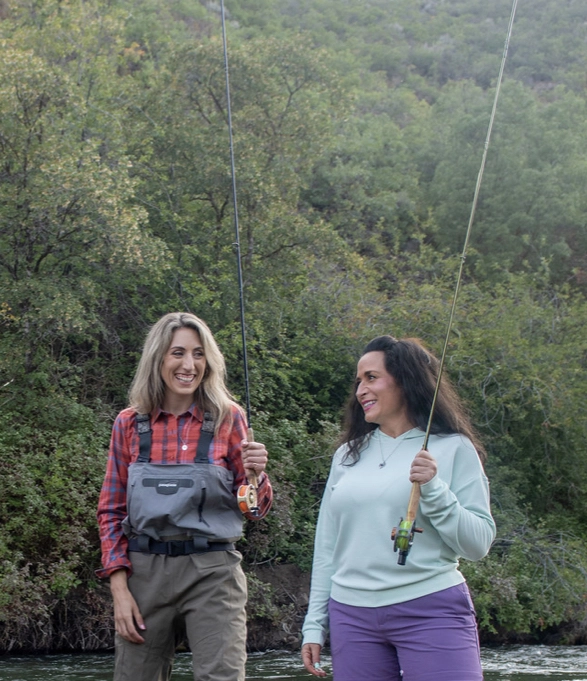 ready to grow
You are ready for your next step to vastly grow! You are a leader of you life or aspire to. You want to experience inspiration and impact. You want to further develop your skills and abilities.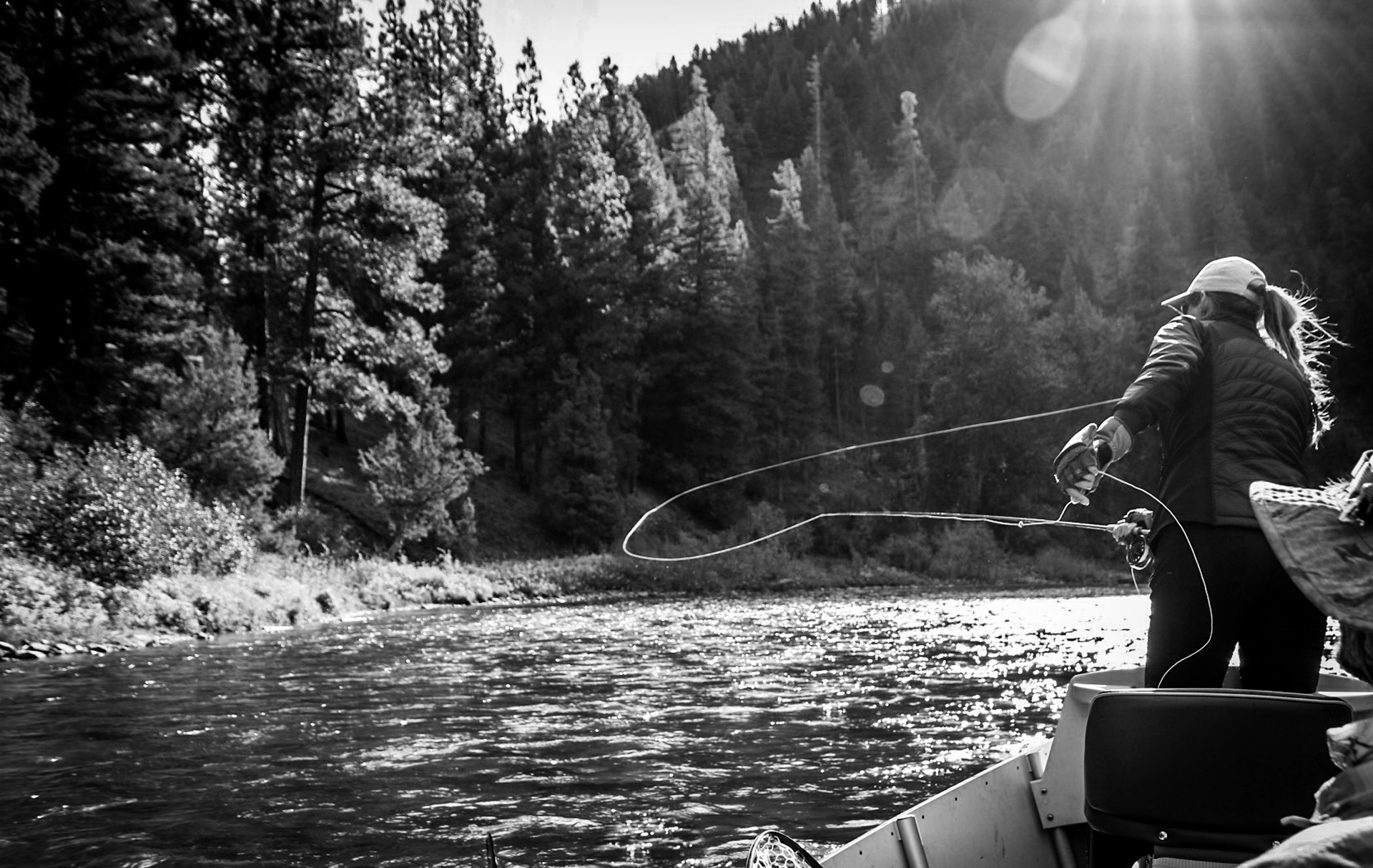 discover yourself
It's time to be-well, to connect with self and nature, and to cast your own experience of strength and growth.
hear from
andrea jeffrey
Audrey is wholeheartedly dedicated…
to the art of fly casting and sharing it with others.
Her passion is inspiring and encouraging as she creates a pathway for all who desire to push their boundaries and grow.
I am grateful for Audrey's kindness and willingness to share her experience, knowledge, and guidance to mentor me in my own personal fly-fishing goals and work towards my Casting Instructor Certification.
Become inspired like Andrea
World class professional casting instruction
Become a better leader and teammate in any industry
Gain essential fly casting skills
On the water skill building and application